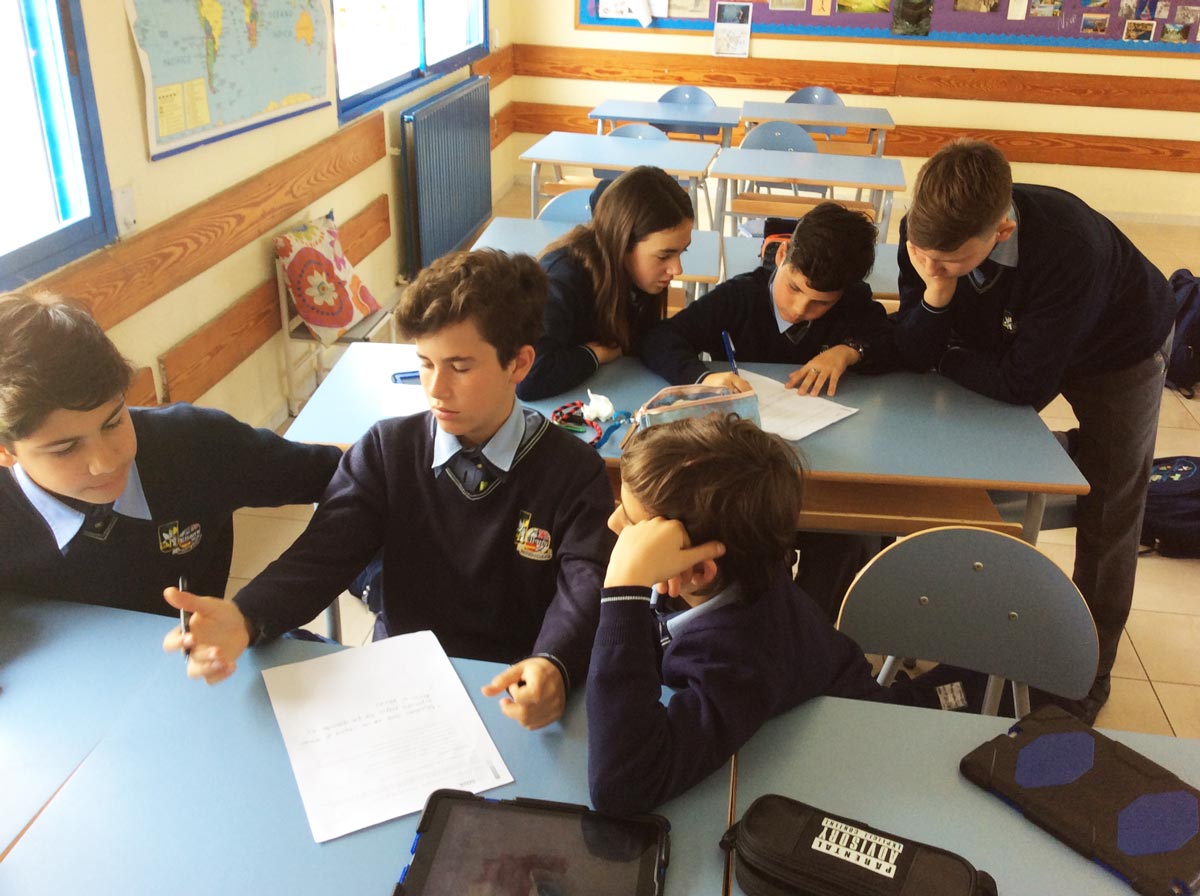 After the Fallas holidays, we are looking forward to working on our project called "Responsible Consumption BBVA".
On Wednesday, March 22, students from 1st Year ESO, following the Finance program, were visited by two volunteers from BBVA, who taught the "Responsible Consumption" workshop.
After a brief introduction by the technicians, questions were asked to motivate the students and then it was the turn of the group work.
Without a doubt, the class was different and very interesting as well as amusing, as they reflected on the positive aspect of sustainable consumption, energy saving, fair trade, environmental care … In short, we can be "responsible consumers" providing possible solutions for the immediate future.
24 Mar, 2017
Posted by Comunicación
3 Tags
0 Comments