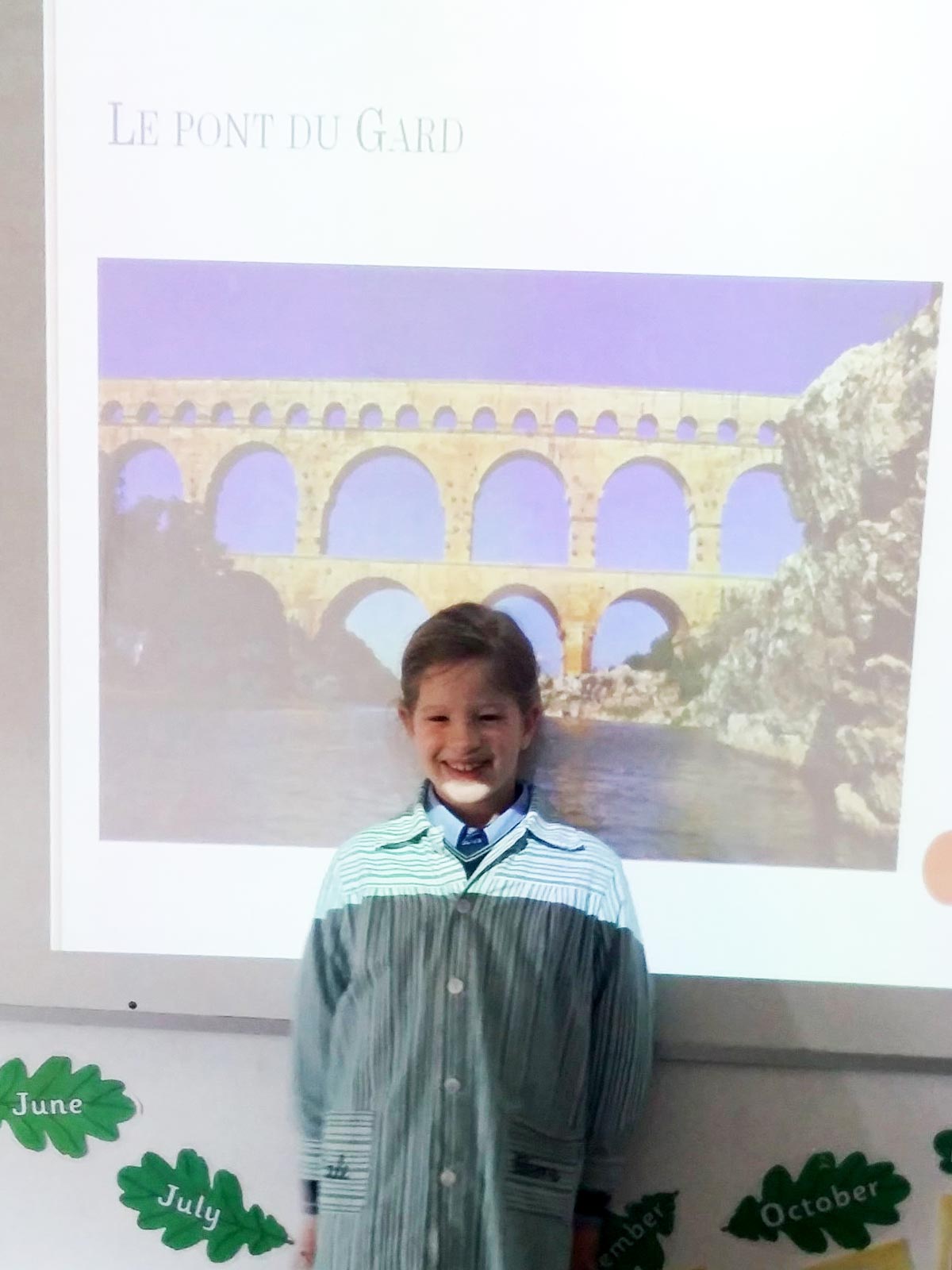 Today in French our Year 4 students became tour guides for the country of love. They learnt about cities in France and if they could leave tomorrow … the first place they would visit would be Normandy.
Through this project and its journey they discovered regional foods, the most significant monuments, cultural places…
FRANCE – A COUNTRY TO VISIT!
10 Mar, 2017
Posted by Comunicación
1 Tags
0 Comments