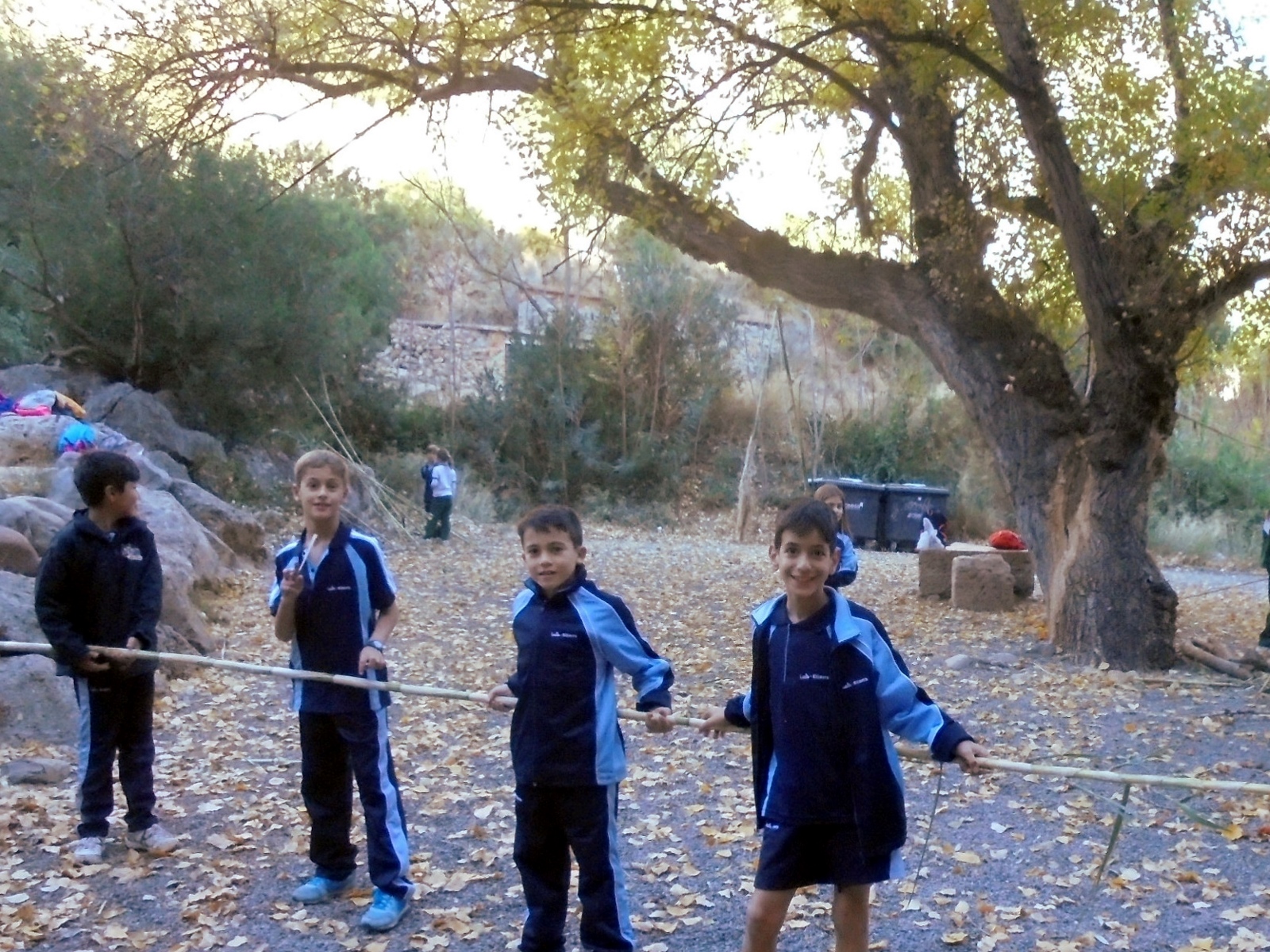 Last week the Year 5 students went to visit Navajas. The reasons for this visit were because in Sociales and Valenciano they were studying the relief of the land and in Lengua they were learning about legends.
Therefore, they seized the opportunity to go and learn about one of the most famous legends of Castellón, "El salto de la Novia" (The Bride´s Jump) and also to enjoy the relief of that area!
They got to know the town, with the centenary elm tree in the town square and the representation of the legend. From there they walked the route of the fountains along the Palancia river bed and ended up in the famous Brazal waterfall.
It was a wonderful day, they had a great time and could enjoy nature.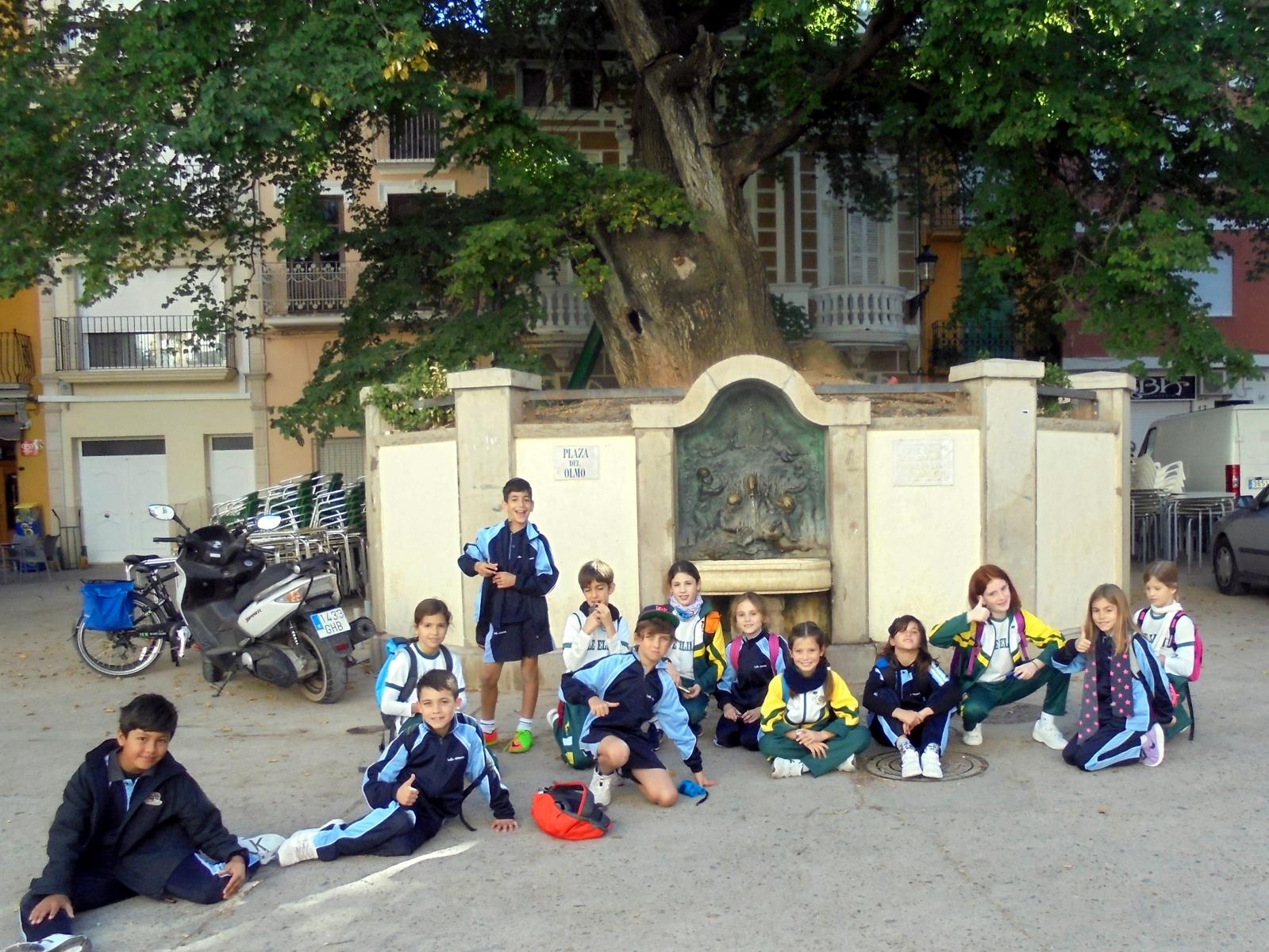 1 Dec, 2017
Posted by Comunicación
1 Tags
0 Comments