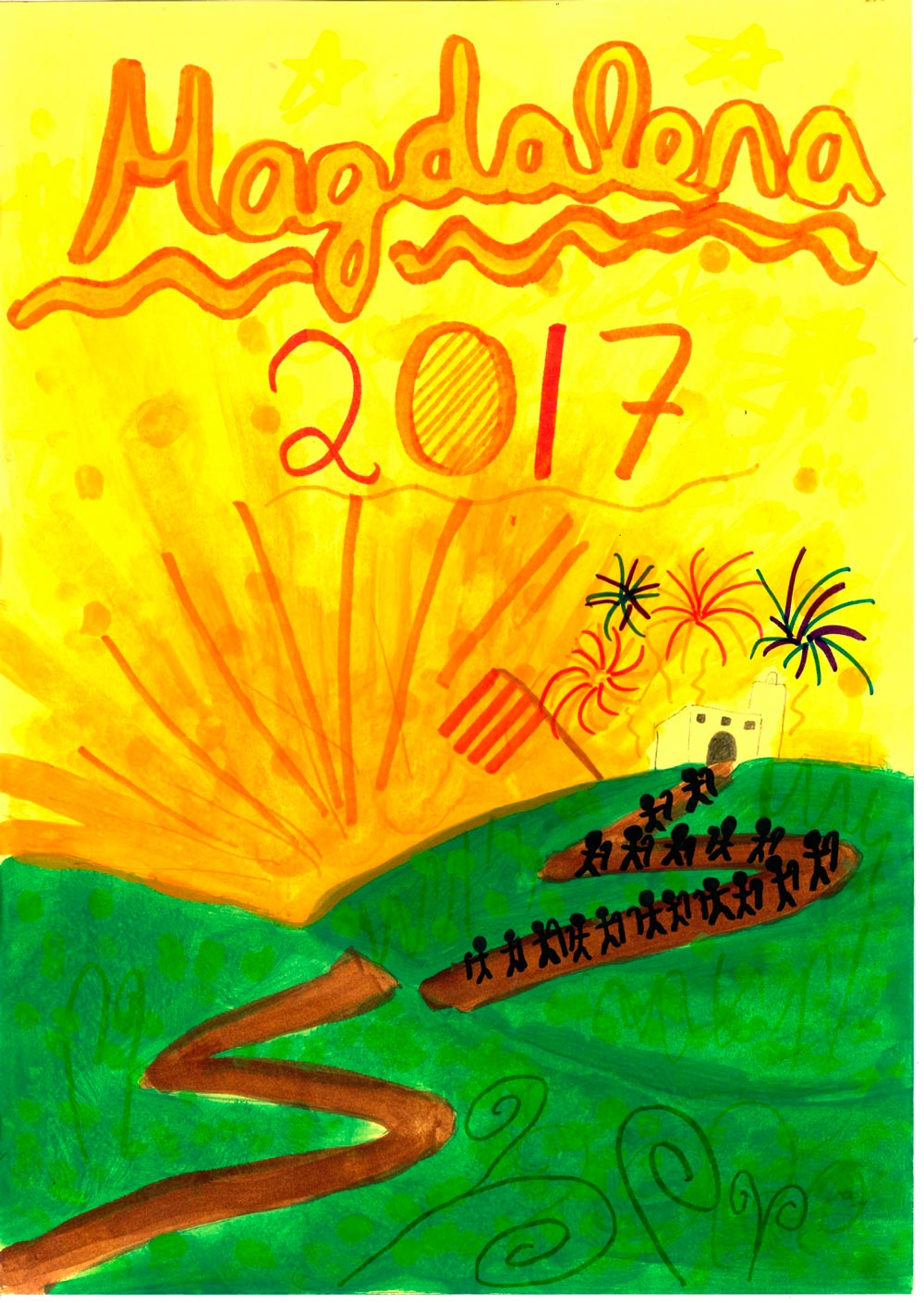 To celebrate Magdalena this year, the children from Nursery to Year 6 participated in an internal poster competition. We would like to share with you the class finalists' posters up to Year 2 and that of the school winner, Carla Gimeno Cabedo from Y5DH.
Thank you to everyone for your participation.
Enjoy this small selection by our artists and Happy Magdalena 2017.
22 Mar, 2017
Posted by Comunicación
2 Tags
0 Comments