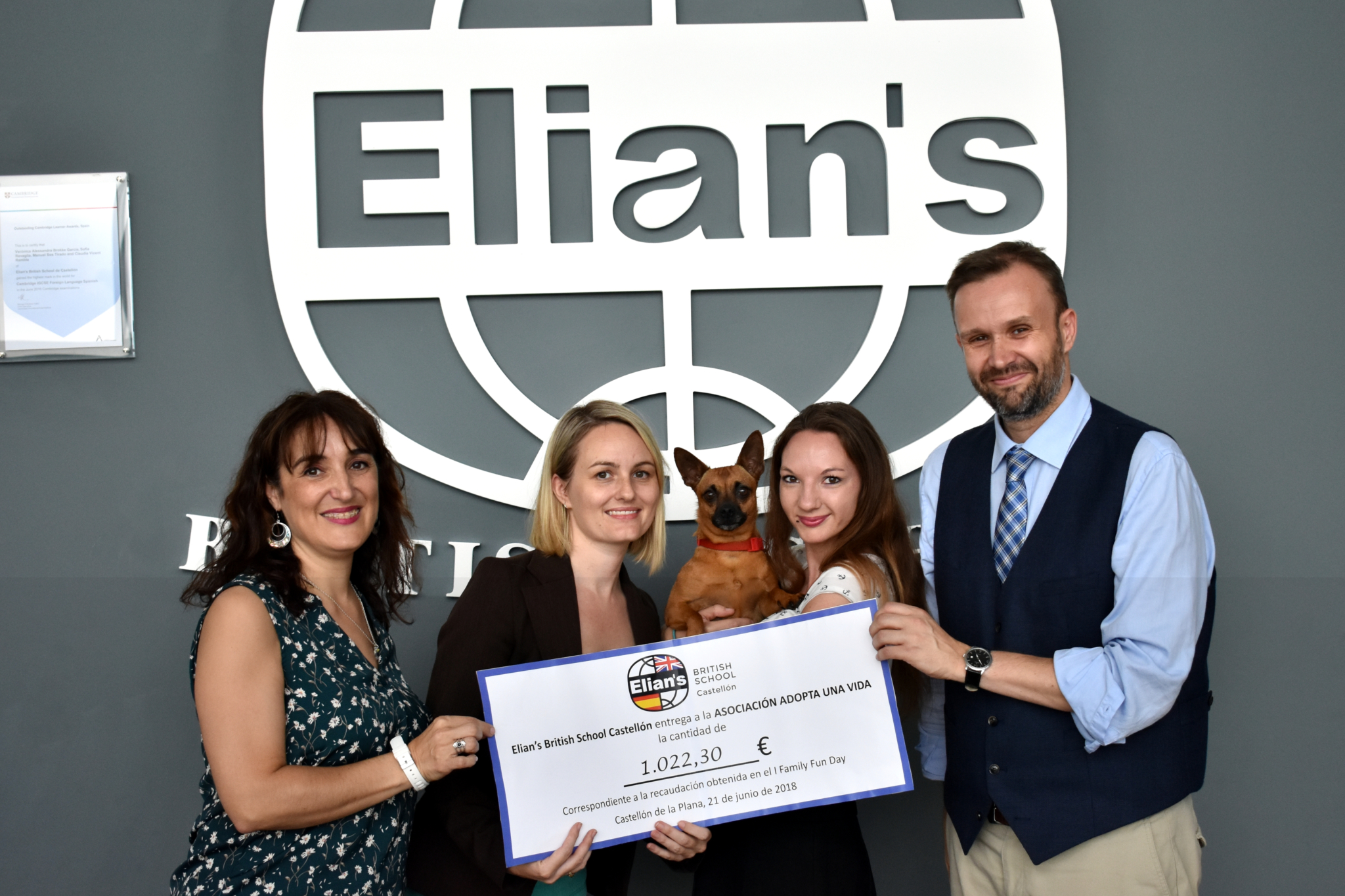 We are so pleased to have donated more than a thousand euros to each of our local Castellón charities, Ilewasi and Adopta una Vida.
The money was raised by our staff, students and their families during our family fun day in June.
We are looking forward to collaborating again with these extremely worthwhile associations next year!
2 Jul, 2018
Posted by Comunicación Iale Elians
1 Tags
0 Comments