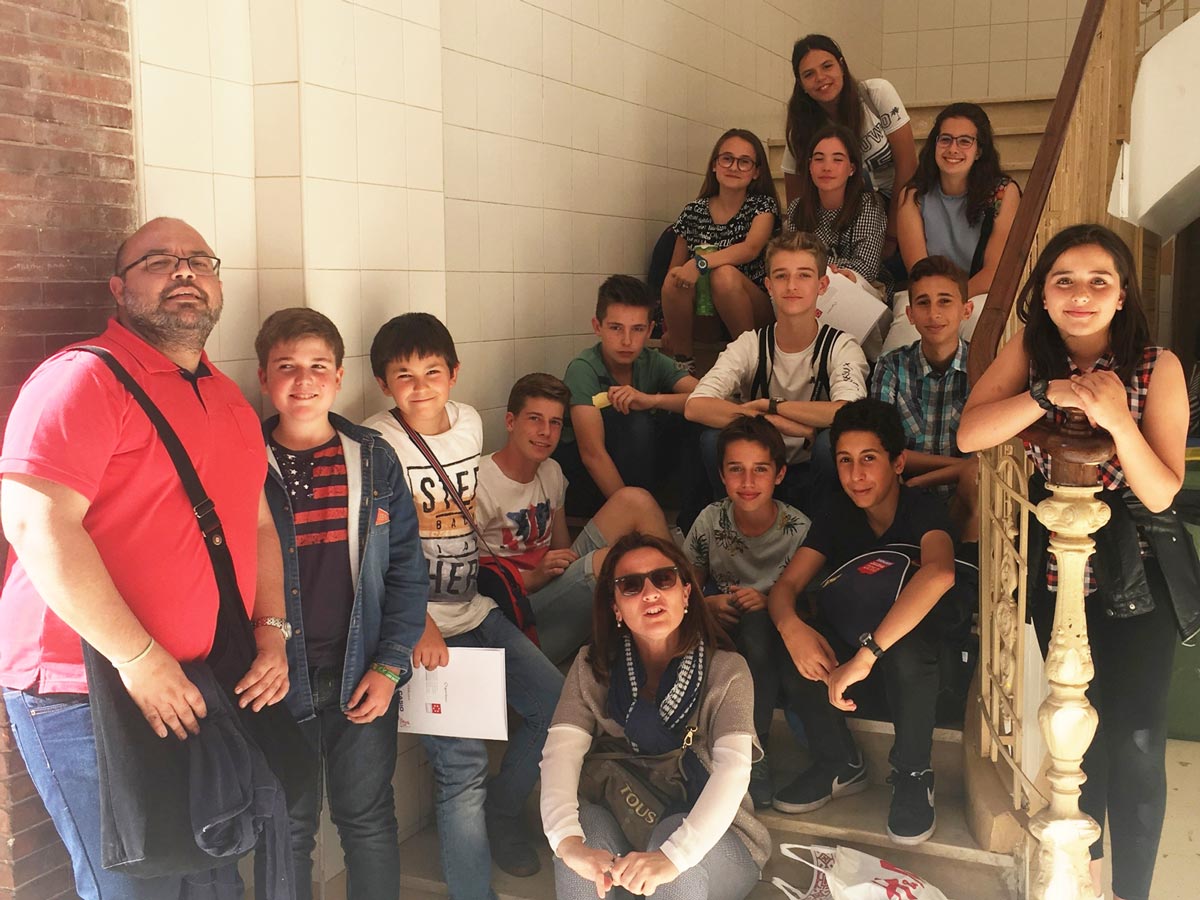 Last Saturday 6th May, the XXVIII Maths Olympics was held in Castellón.
About 80 schools and 500 students from the province, along with 64 teachers who cooperated with the marking and organisation of the different tests, participated in the event.
Elian's British School Castellón participated with 12 students and 2 teachers under the Primary and Secondary KS3 and KS4 categories.
Our students were: Primary; Fernando Gil, Vega Sánchez, Daniel Ruíz and Marta Falomir. Secondary KS3; Elena Salas, Ana Guerediaga, Marc Quintana, Adriana Godoy and Adam Nouicer. Secondary KS4; Diego Fernández, Javier Guerediaga and Álvaro Salas.
Both students and teachers had a wonderful day at the Instituto de Secundaria y Bachillerato Francisco Ribalta from Castellón participating in different events like relay and individual races.
From Elian's Castellón we would like to congratulate all the students participating and their families for their enthusiasm, interest and spirit of achievement in both academic and personal standards.
And special congratulations to Daniel Ruiz who came 6th in his category and to Diego Fernández who came 9th in his.
Congratulations to all!
12 May, 2017
Posted by Comunicación Iale Elians
2 Tags
0 Comments