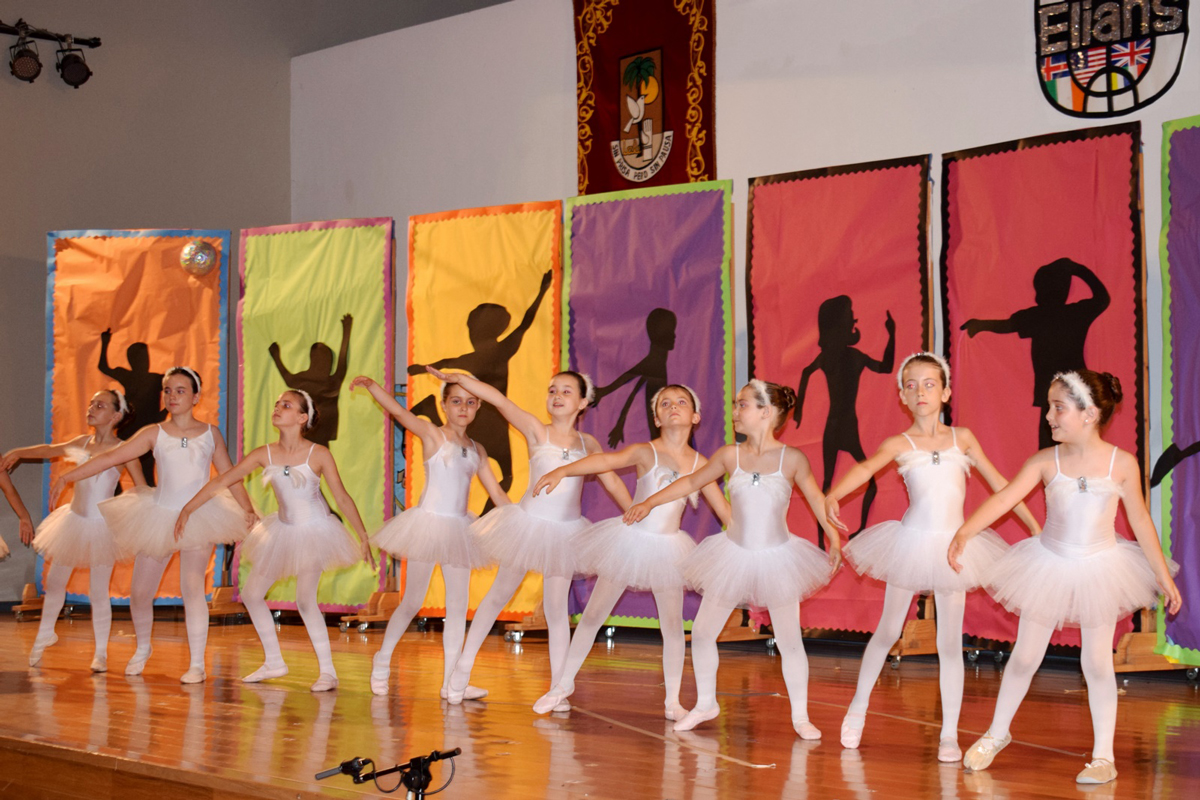 Last Thursday we had the great pleasure of watching the Music and Ballet School concerts.
Our students delighted us with performances worthy of great artists, showing us the high level they have achieved in such a short time.
This year the festival took place in different parts of the school. First, in our auditorium, the smallest students of ballet performed, entering the fantastic world of Cinderella. The older students of classical dance, with Olivia Trilles and Clara Sales leading the way, performed the famous waltz from Swan Lake showing a lot of technique and precision.
The entrance hall was then filled with the sound of singing and music from our piano, violin, cello and flute students.
It is wonderful to have so many artists in our school.
Once again, thank you to everyone who made it possible!
23 Jun, 2017
Posted by Comunicación
2 Tags
0 Comments