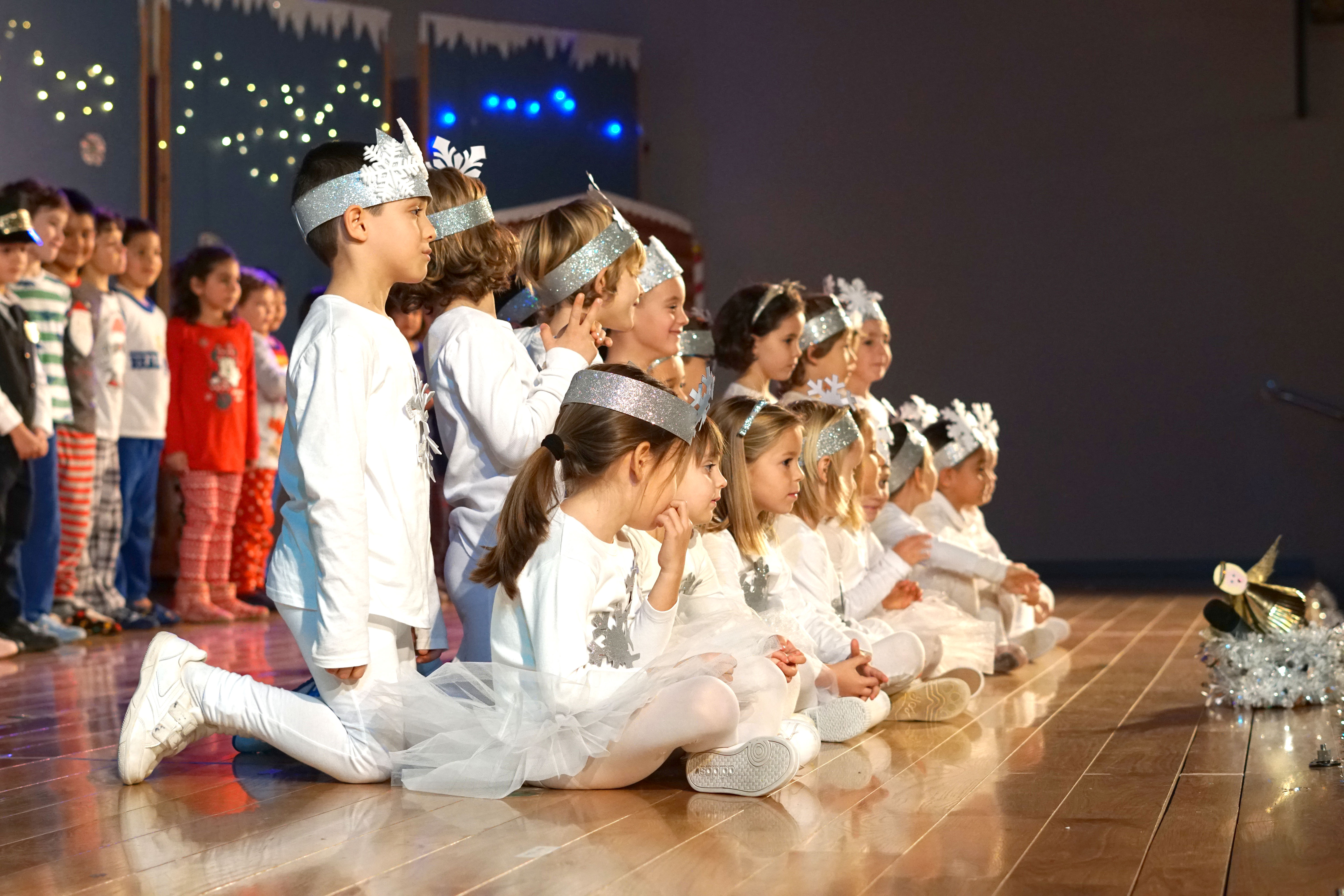 The children from Pre 1 to Year 2 took us on a journey on the Polar Express for their Christmas concert. They sung and danced to Christmas songs, both in Spanish and English.
All of the children had a great time performing and the audience were delighted to watch them.
Merry Christmas from Pres, Foundation Stage and Key Stage 1.
21 Dec, 2017
Posted by Comunicación
1 Tags
0 Comments