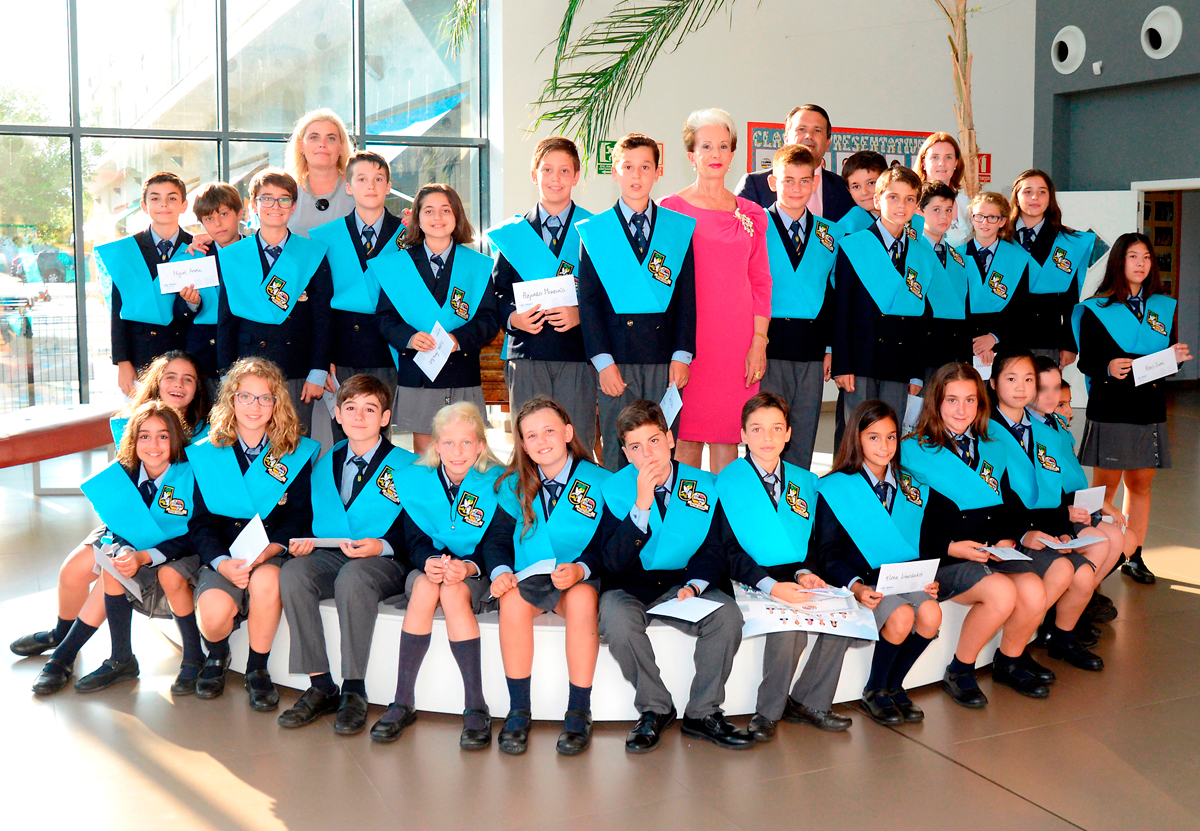 On the 19th of June we celebrated the graduations of the classes who will be moving up a stage in September.
In the Reception Graduation students were presented with a certificate which shows that they have completed the Foundation Stage.  All of the children were very happy and are excited about moving into primary.
Year 6 who have now completed KS2 will move into Secondary, and Year 11 who have completed KS4 and will move into KS5.
Everyone who works at Elian´s is proud of our students and congratulates them on their graduation.
21 Jun, 2017
Posted by Comunicación Iale Elians
4 Tags
0 Comments