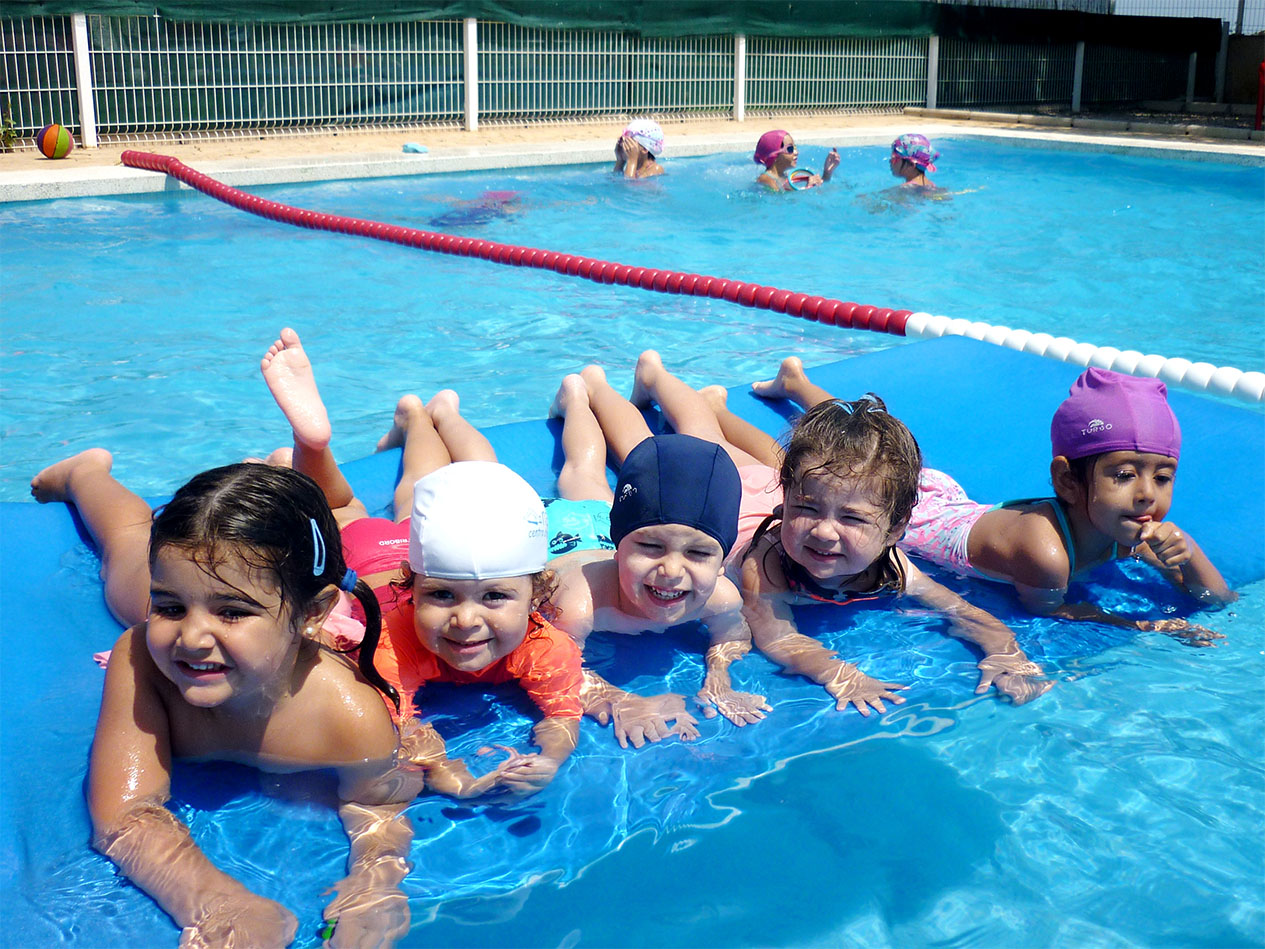 Once again students from age 1 to age 14 have enjoyed many different activities in our Summer School.
They have learnt languages – English, French and German – and have put them into practice as well as enjoying cooking, art and craft, swimming and sports.
The older children had the opportunity to study robotics, science experiments and video game design.
Thank you to everyone for making it a success.
See you next year!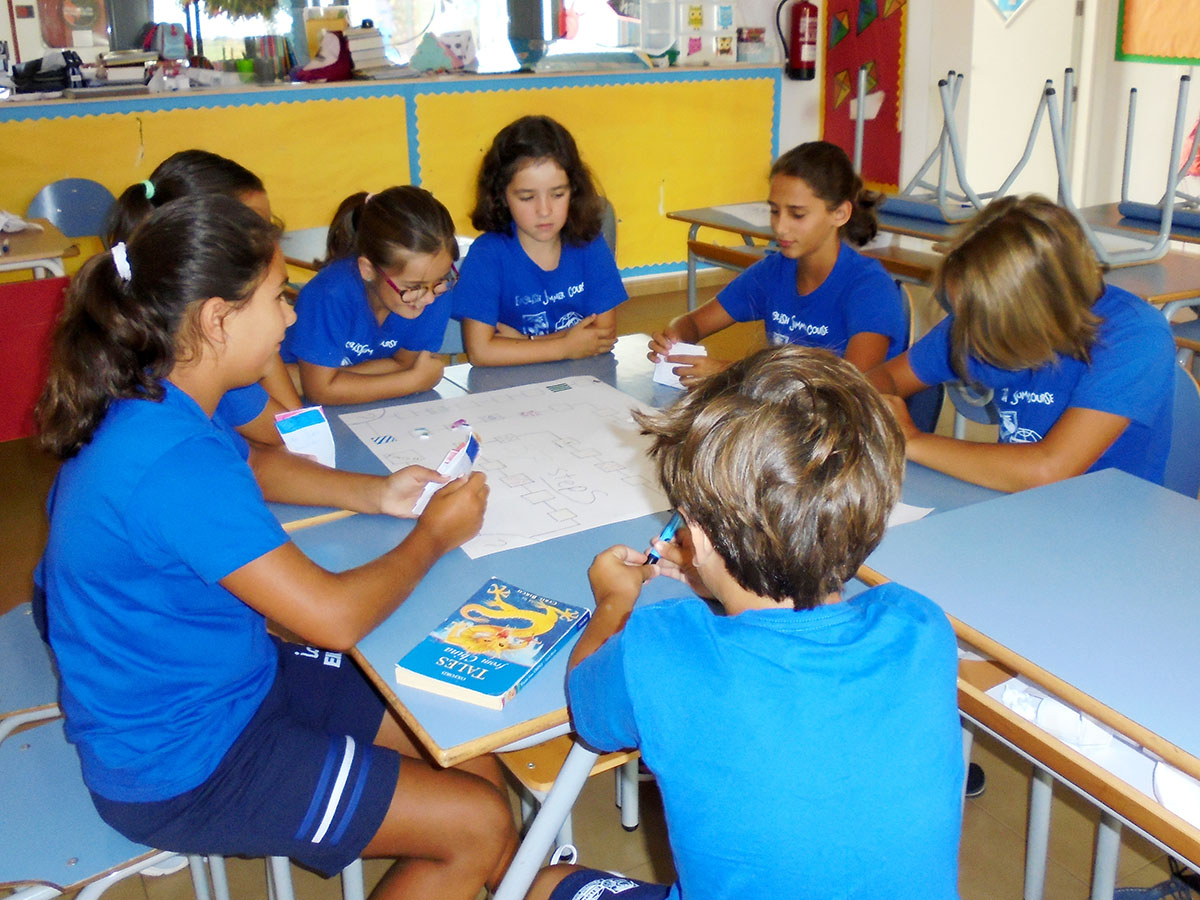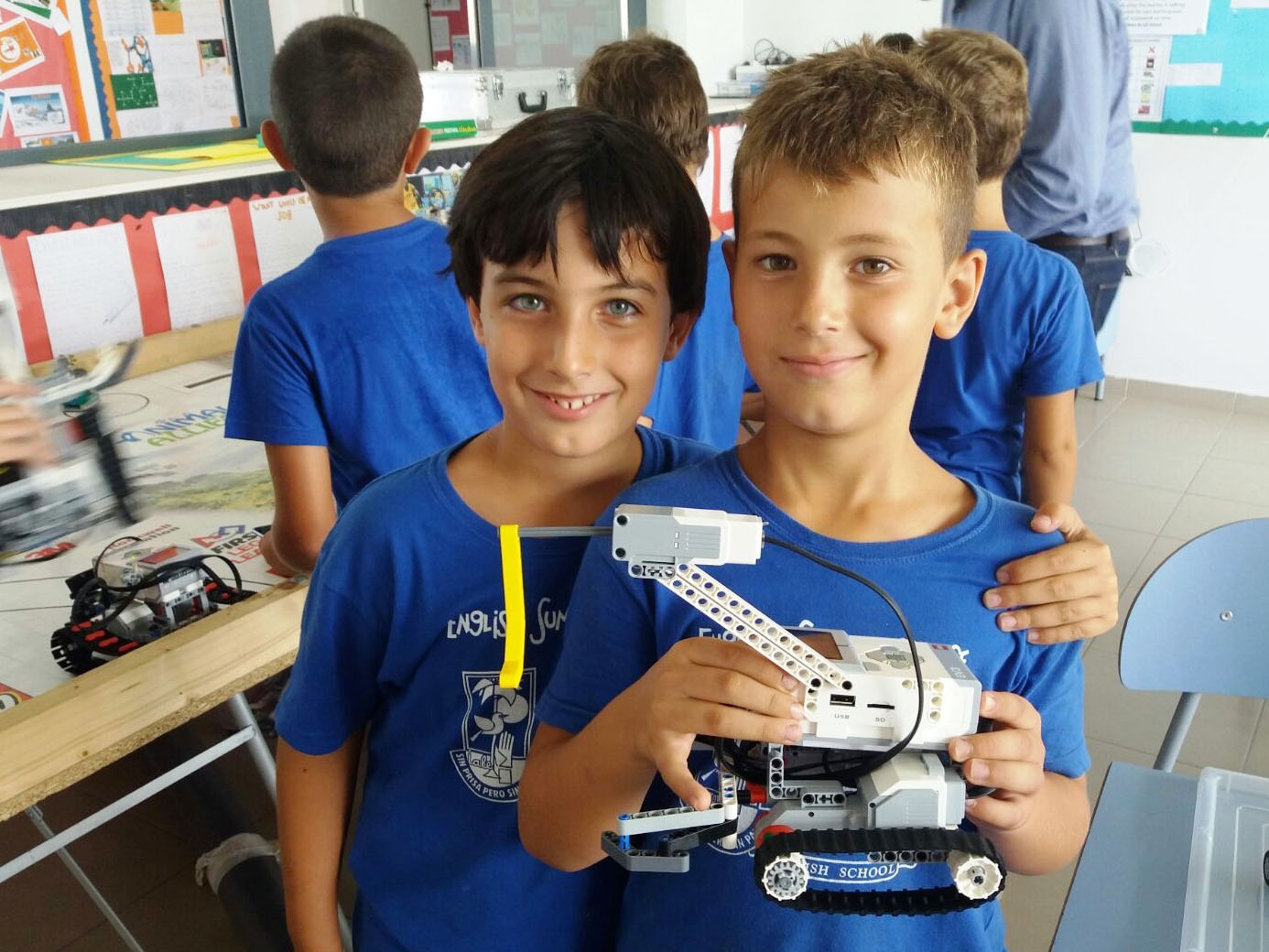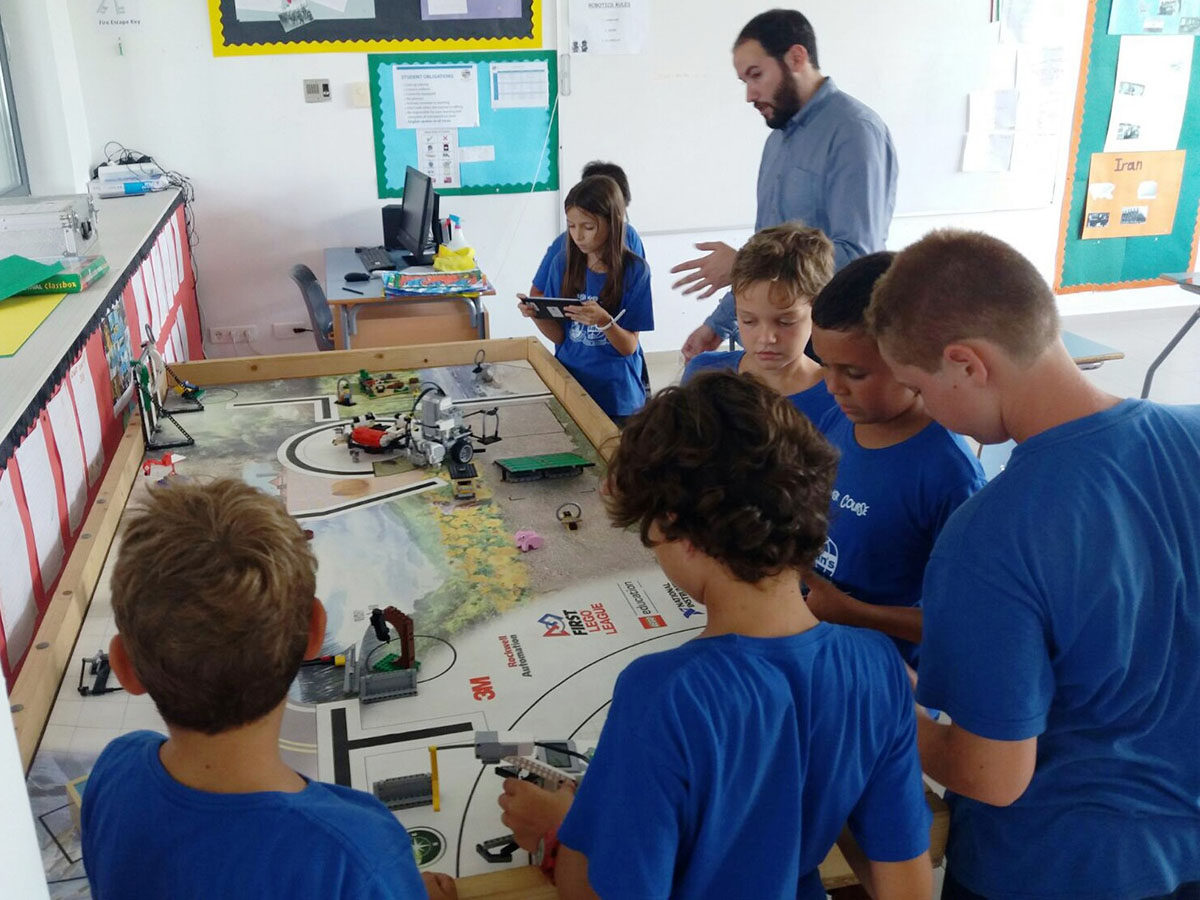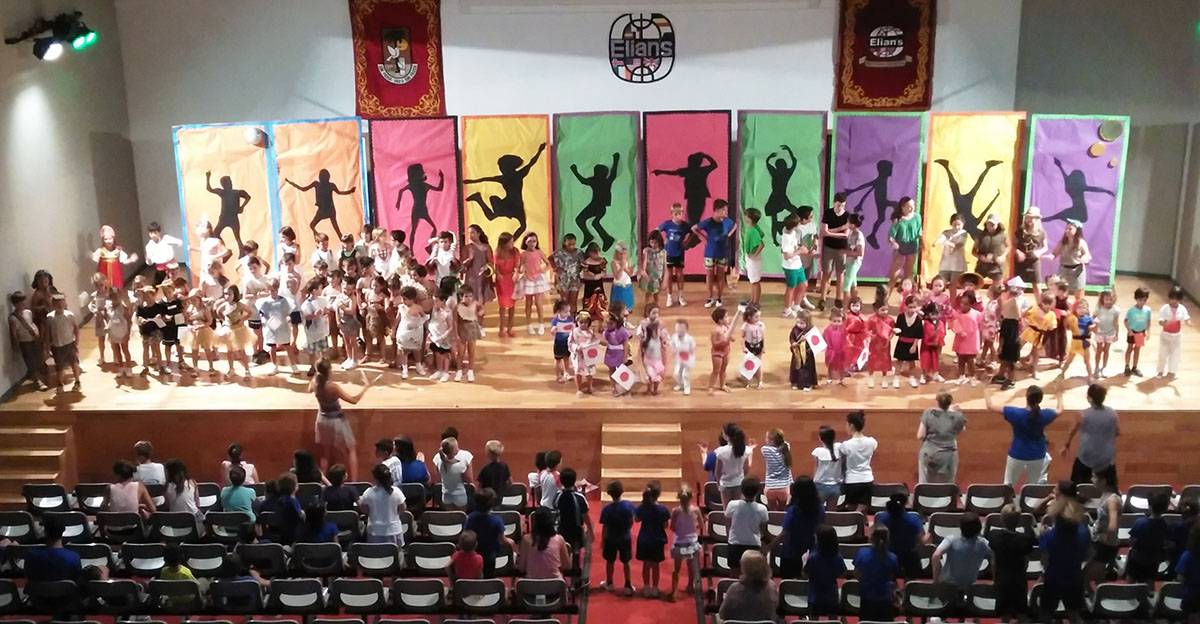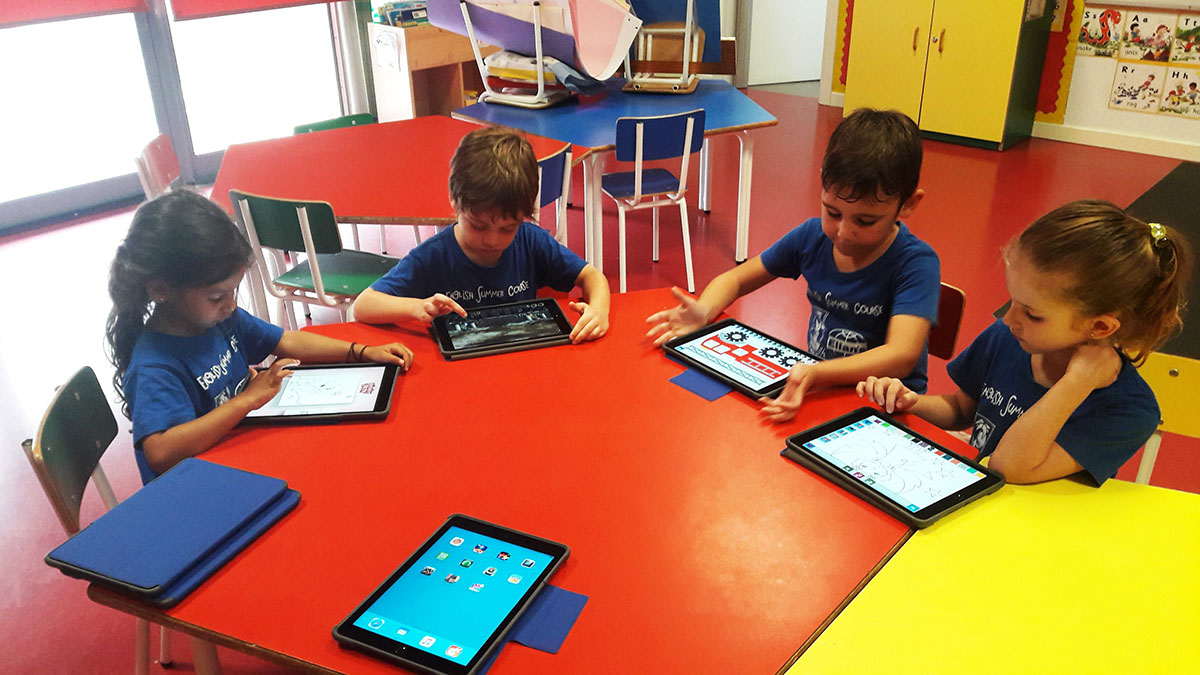 26 Jul, 2017
Posted by Comunicación
2 Tags
0 Comments