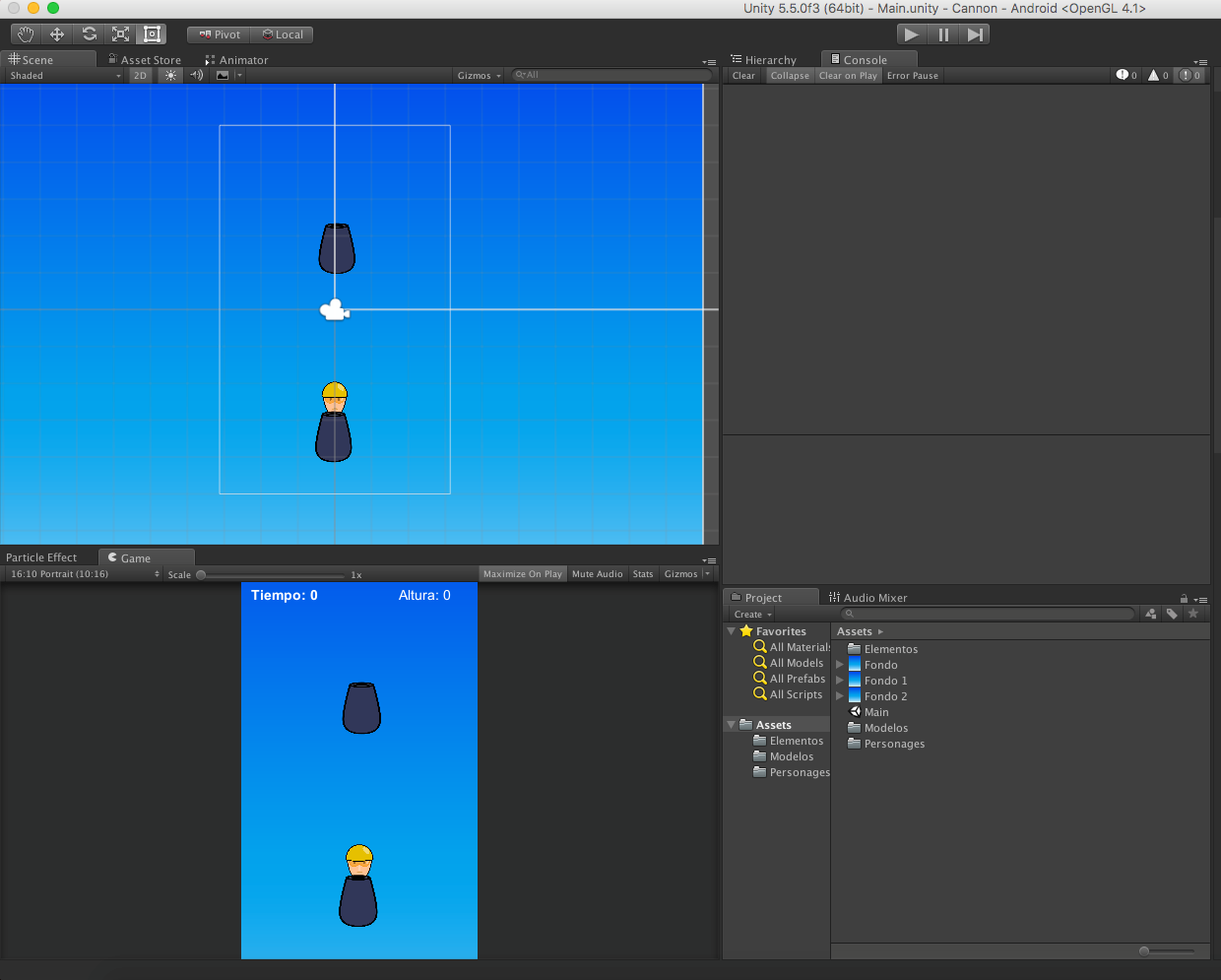 Miguel Ángel from year 12 Computer Science recently had the opportunity to carry out work experience in the one of the most innovative software development companies in the country – Cuatroochenta / 480.
He spent a day in the video games department, designing and developing a 2D cannon firing game using the software development tool Unity.
"It was great to spend time with real developers in a real-life situation, especially creating video games, which is where I see myself in the future", said Miguel Ángel describing the experience.
Cuatroochenta were extremely pleased with Miguel Ángel, especially given the fact that it is the first time that work experience has been carried out at Elian's Castellón. He has also been offered the opportunity to collaborate with the company in future projects.
More information about Cuatroochenta can be found at http://www.cuatroochenta.com or https://www.facebook.com/cuatroochenta/.
6 Apr, 2017
Posted by Comunicación
4 Tags
0 Comments