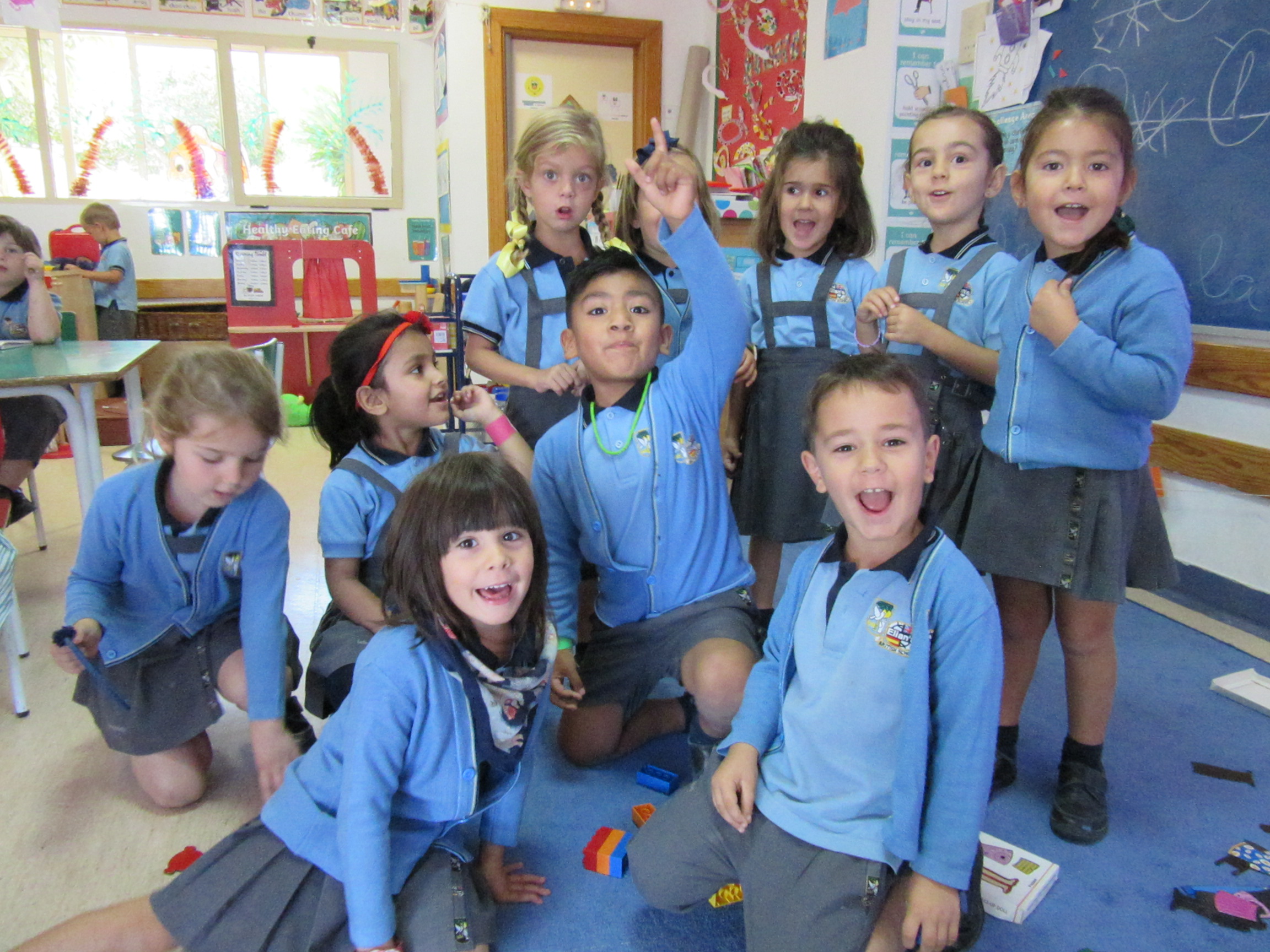 Friday, October 20th saw flashes of red, blue, green and yellow as the school celebrated its four teams, which are named after famous painters.
Two teams are named after British artists: Hockney (yellow) and Turner (red).
The other two teams are named after Spanish artists: Dali (blue) and Miro (green). All students are a member of one of them and they earn points for their team with excellent work, behaviour, sporting achievement or being helpful to others.
On Friday, the students came to school wearing accessories in the colour of their team. We saw a multitude of brightly-coloured ribbons, caps, wristbands and necklaces added to the normal Elian uniform. The teachers also got involved, with some of them dressed head-to-toe in their team colour, or in one case wearing a bumblebee outfit complete with bright yellow wings.
Many of the primary and early years classes played themed sports or took part in colour-related classroom activities. It's fair to say everyone got involved in the spirit of a colourful day.
26 Oct, 2017
Posted by Noelia de la Flor
1 Tags
0 Comments