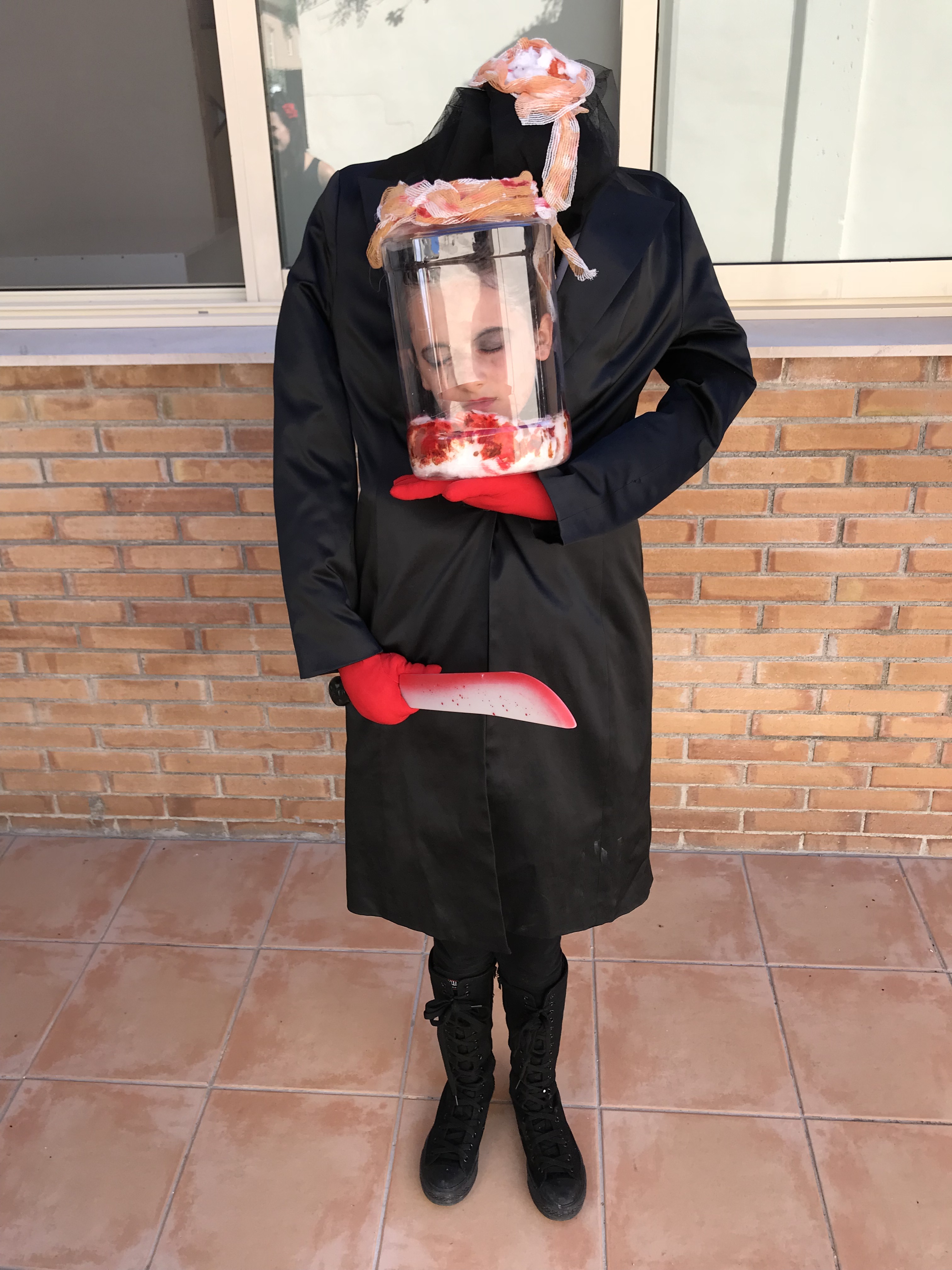 For one spooky day our school was filled with witches, zombies, skeletons, vampires, ghosts and a multitude of other scary creations, as we celebrated the last day before the half term holiday with a Hallowe'en fiesta.
The students and teachers raided their fancy dress boxes and tried to outdo each other with their most extravagant costumes. Certificates were given to those who'd made the most effort to join in the spirit of the day.
Hallowe'en themed lessons and activities filled the classrooms,  along with plenty of games, dancing and fun.
One of the most popular activities of the day was a chance to pelt some of the teachers with wet sponges. Year 11 students made a treat-filled day even better by holding a cake sale.
All in all, a wonderful way to finish our first half term.
31 Oct, 2017
Posted by Noelia de la Flor
1 Tags
0 Comments