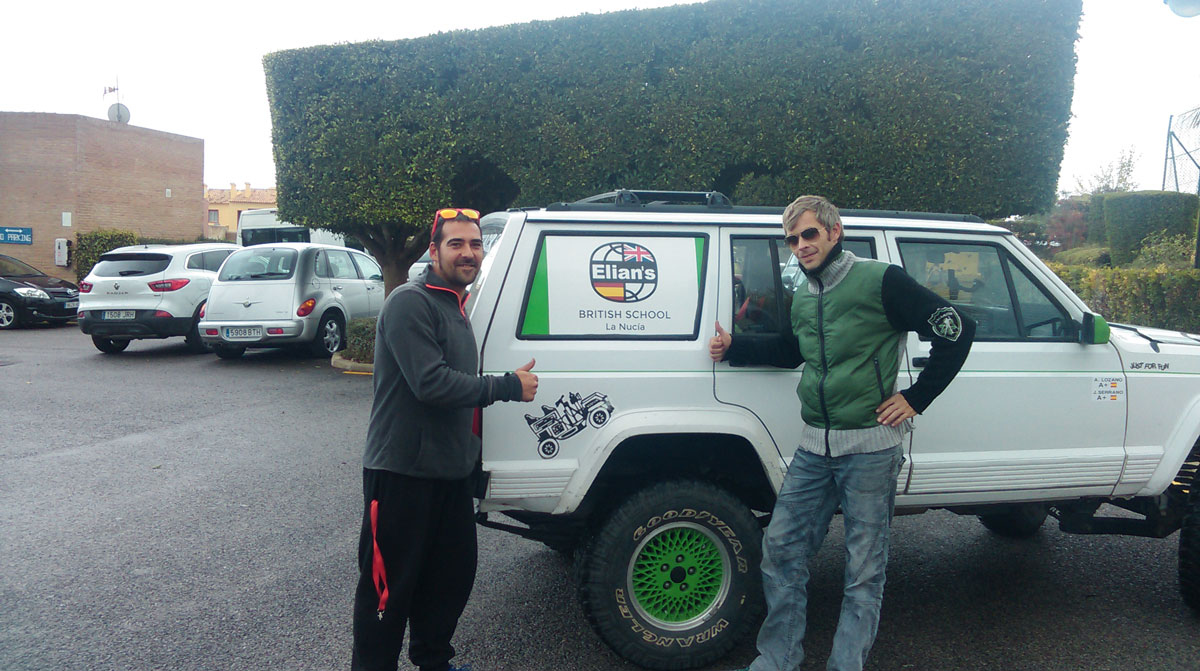 The Maroc Challenge is an event that takes place each year across the Moroccan dessert. It is a peculiar race in which there are various categories; professional, amateur and charitable.
In addition to trying to reach their destination after traveling 2,000 miles through desert and Moroccan mountains, the participants aim to bring school and first need materials to improve the quality of life of the children of the poorest villages in the area.
Elian's British School La Nucía has sponsored one of the teams. They will be doing the challenge which will take 6 days and we hope all the children in those villages get a bit of happiness with the materials we have donated.
7 Dec, 2016
Posted by Comunicación
3 Tags
0 Comments