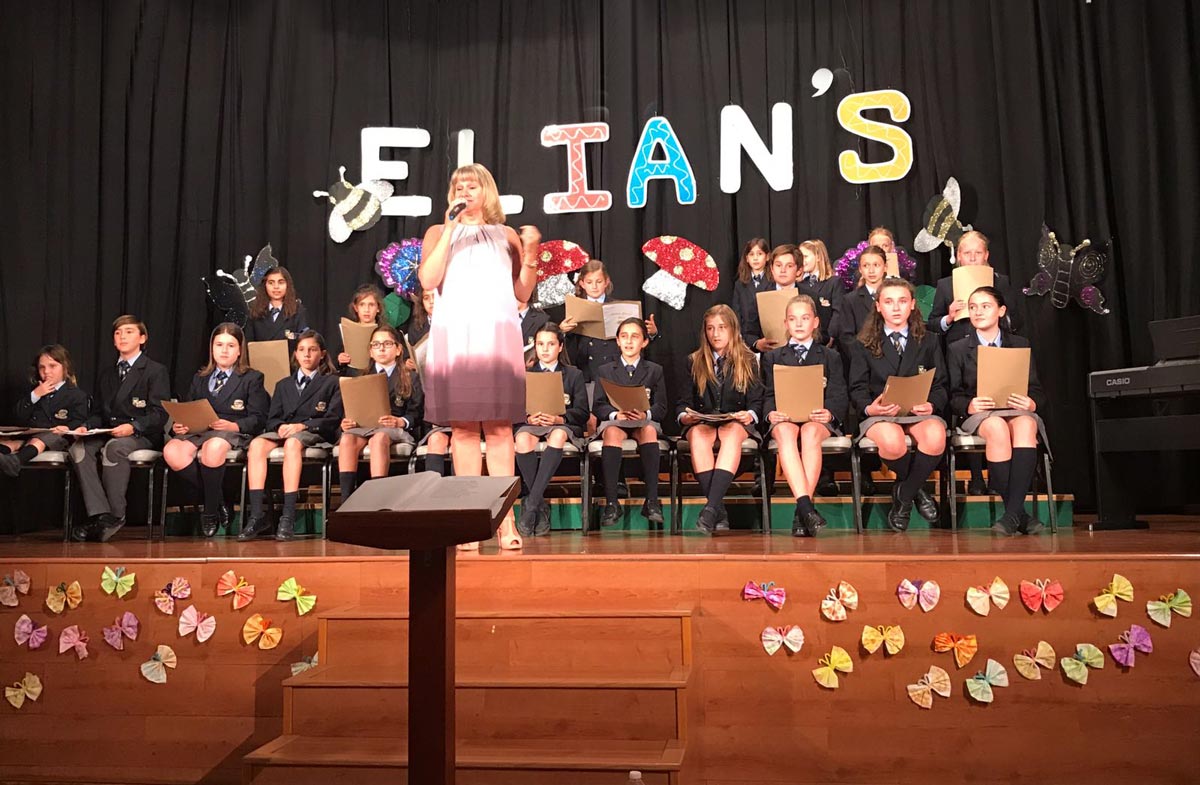 The student´s of Elian´s British School performed a lovely Spring concert to a packed house, accompanied by cava and tapas !!
Directed by Amanda Dean- Pyott, they did fabulous rendiditions of songs from musical theatre including: Les Miserables, The Sound of Music, Beauty and the Beast and My fair lady. There was also a lovely solo of over Over the Rainbow sung by Mariya Shevchenko and a fabulopus interpretation of " The show must Go On, sung by Ana Paula Martinez . A very talented Jon Arzuaga performed his own composition on Piano to rapturous applause. Other great soloists were Reece Peel, and the fabulous year 6 ensemble, Ferrer, Celia Rouco, Sara Luz, María Escoda, Rhys Peel, Aitana Bódalo and Clara Espasa. And the Ukelele girls!!!
What a Fabulous evening!
12 May, 2017
Posted by Comunicación Iale Elians
2 Tags
0 Comments