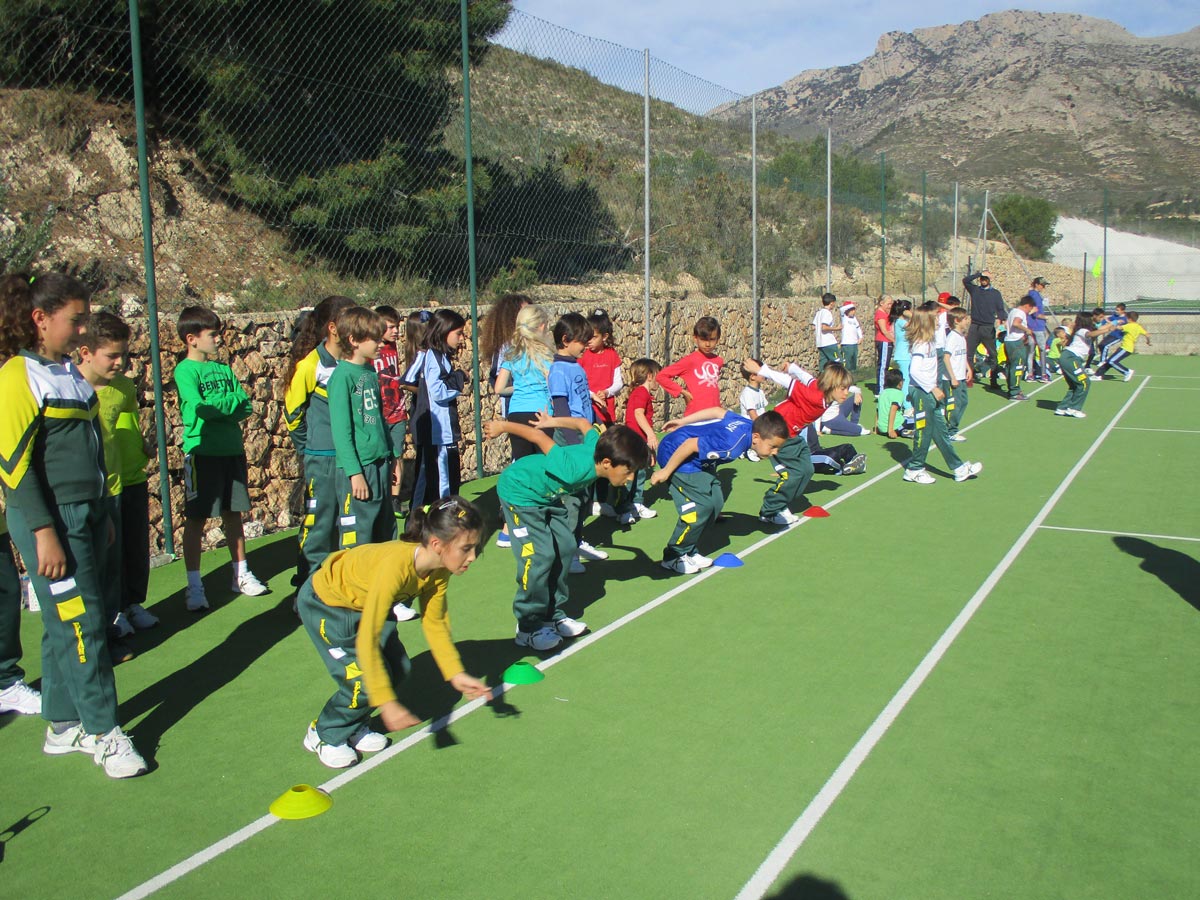 Primary pupils at Elian's British School La Nucia, enjoyed participating in their annual Luis Monzonis Memorial Sports Days.
The day was packed full of sporting events for our pupils, including beanbag relay, a basketball dribble, hula hooping championship and a basketball shoot out as well as some flat races.
Good sportsmanship was the focus, team chants and banners were made by pupils to spur their fellow team members on and at the end of the day all the children received their certificate of participation on the event.
The weather was great, spirits were high and a great time was had by all!
10 Mar, 2017
Posted by Comunicación
3 Tags
0 Comments