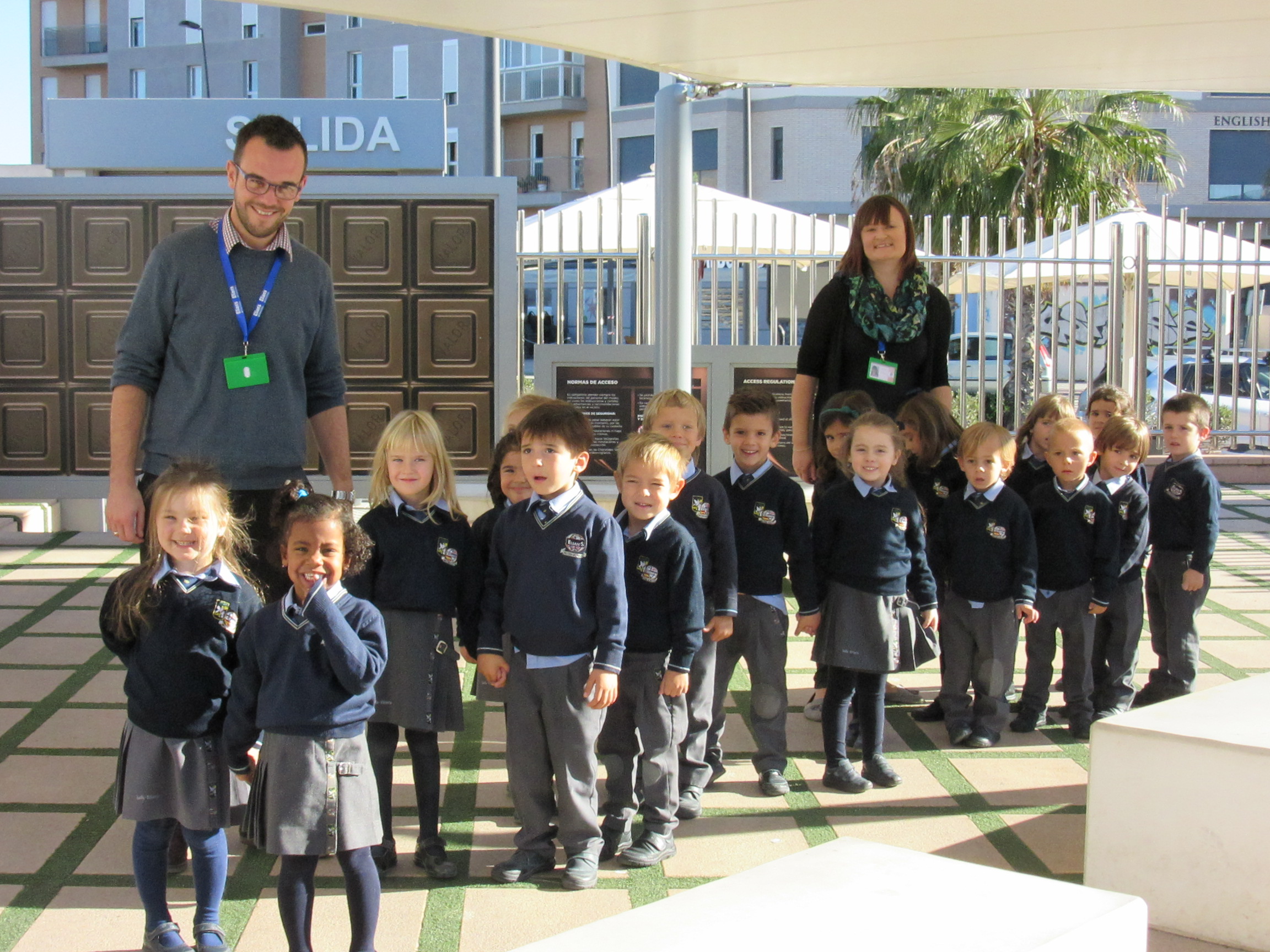 Our four and five year-olds discovered how chocolate is made during a visit to the Valor Chocolate Museum and factory in Villajoyosa on Tuesday, December the 5th.
They got their hands on real cocoa pods and sampled cacao nibs, before taking a tour of the working chocolate factory.
The children from Mr Luke's class (Reception A) and Miss Teresa's class (Reception B) enjoyed learning about the process of turning the bitter cocoa beans into the sweet treat they know and love. But best of all was tasting the finished product. Yum!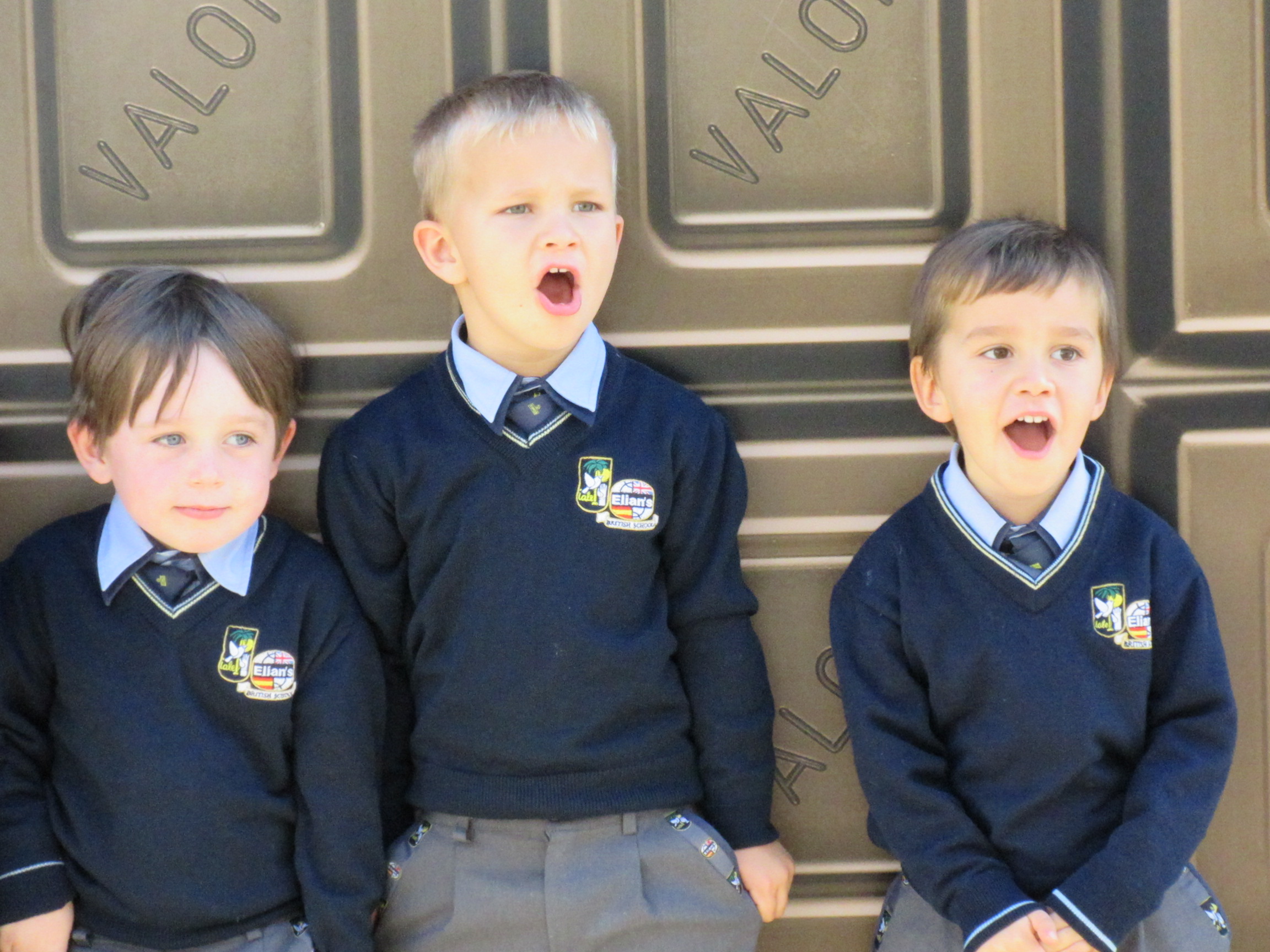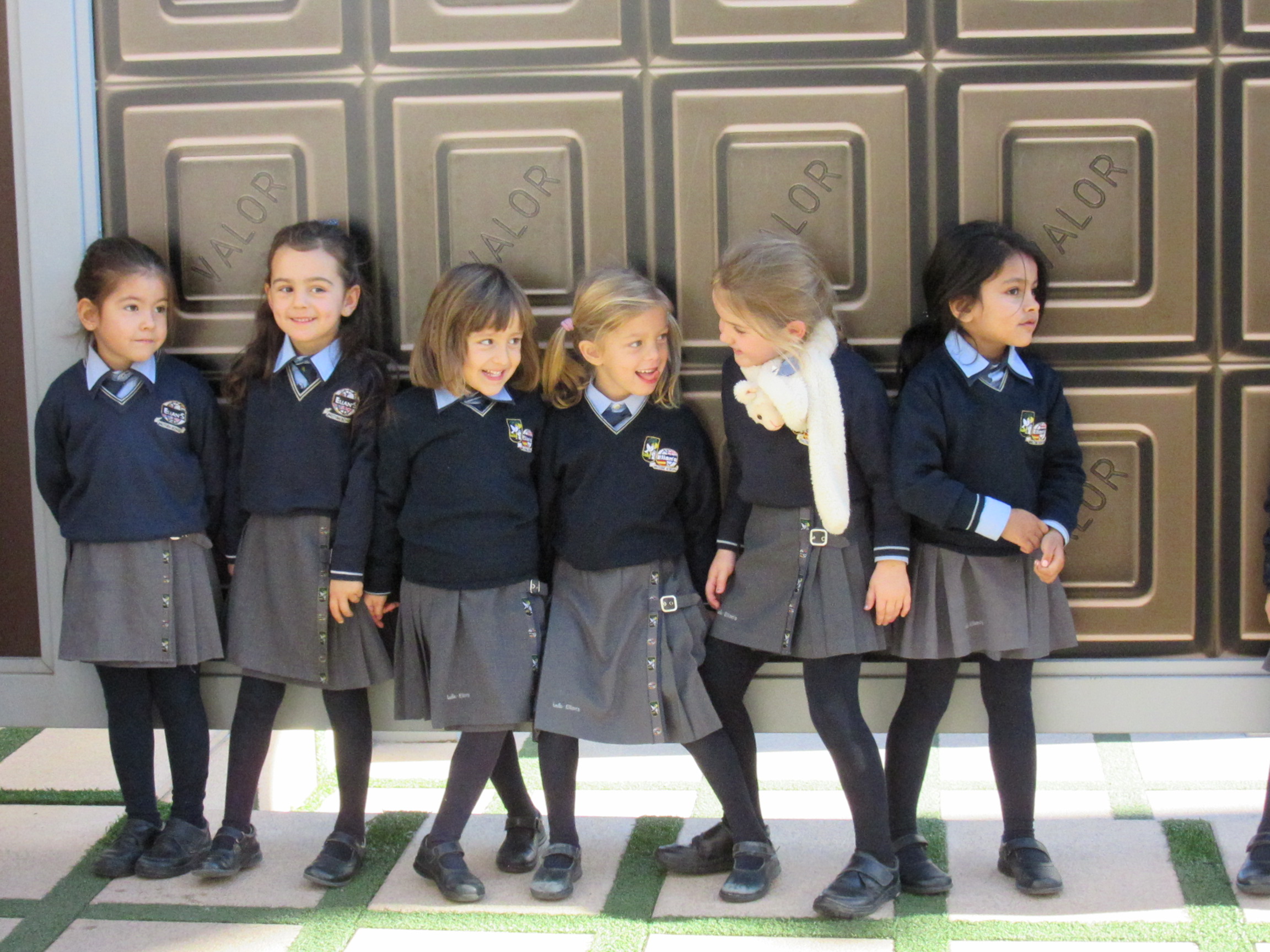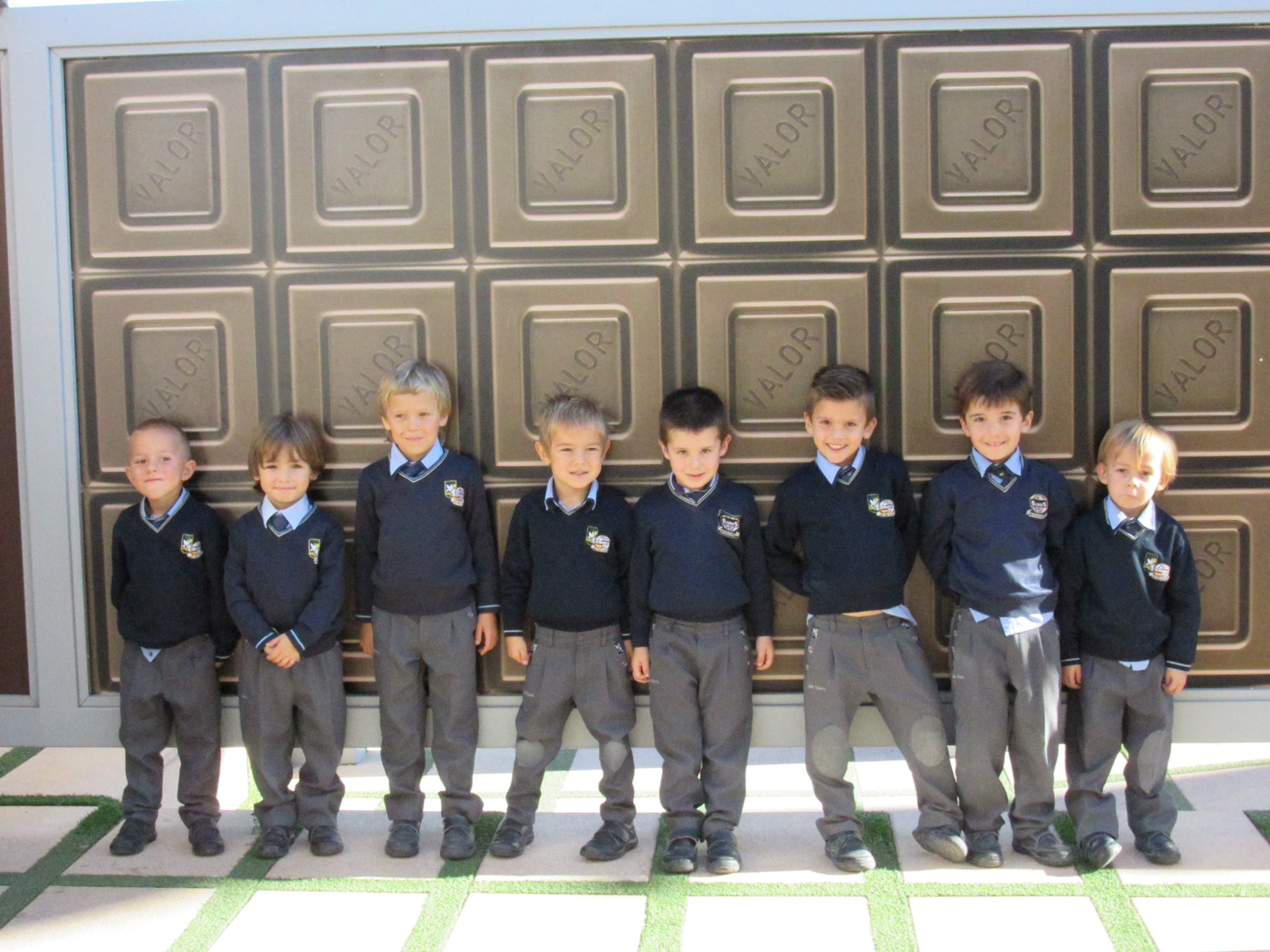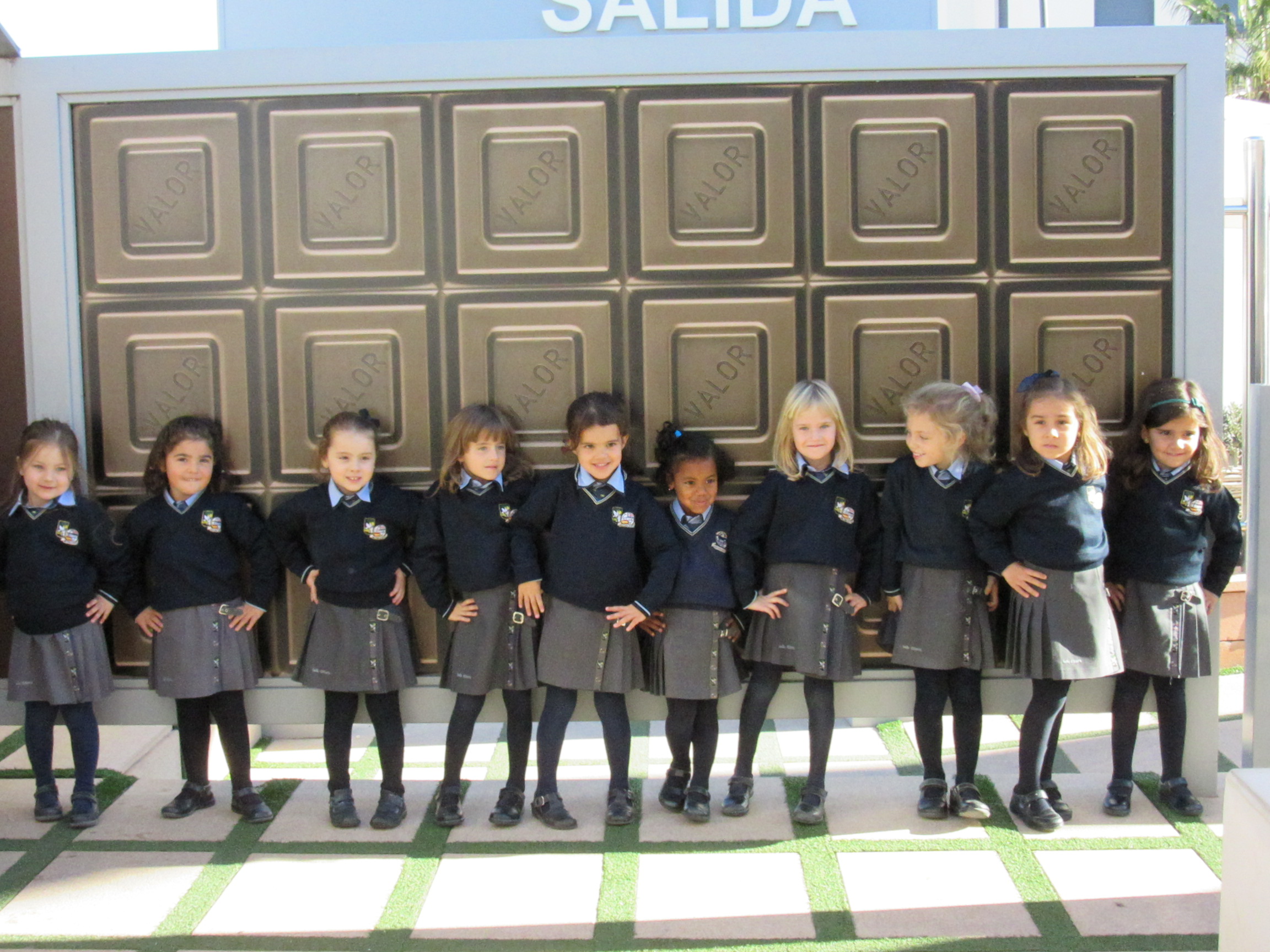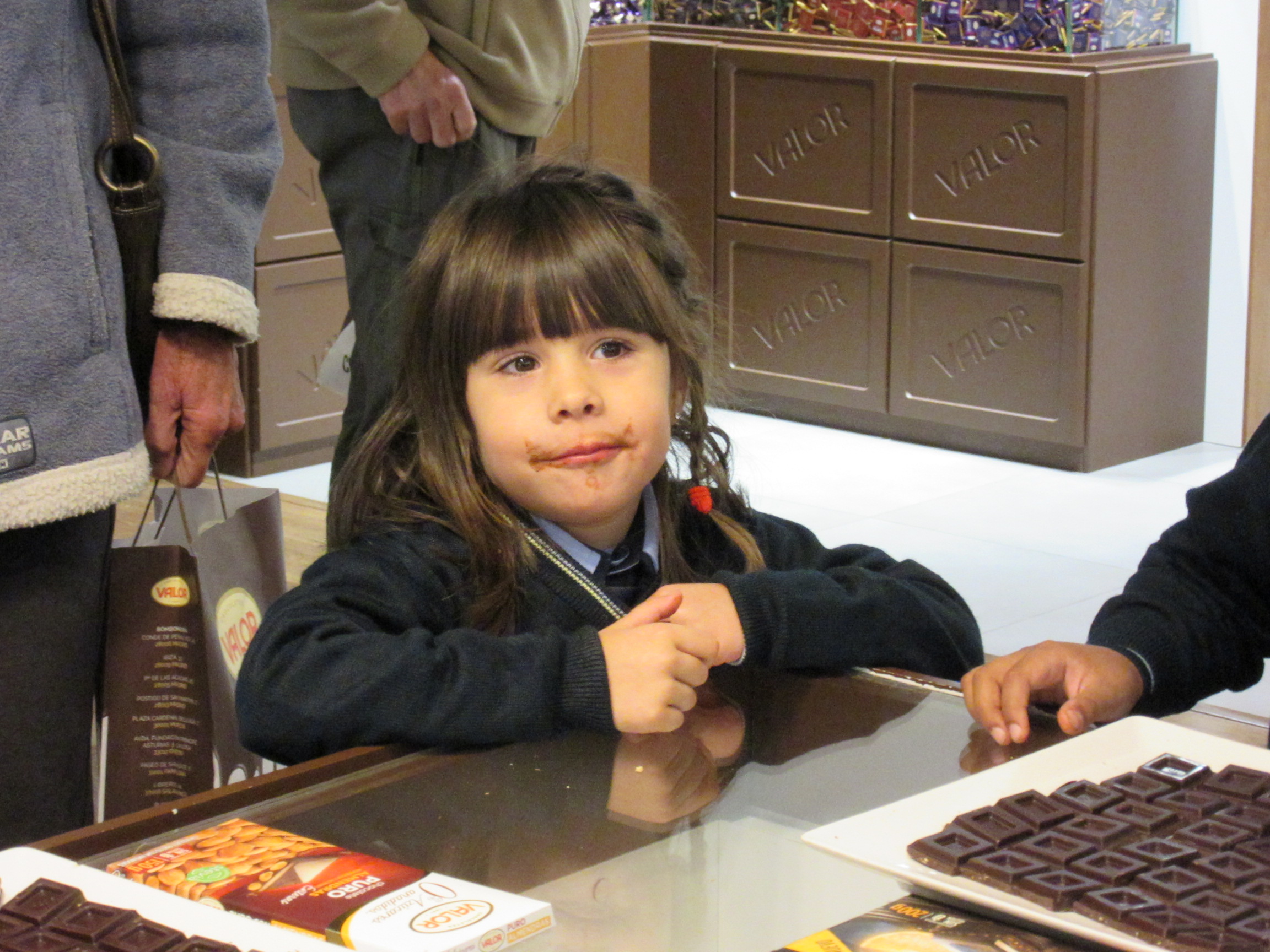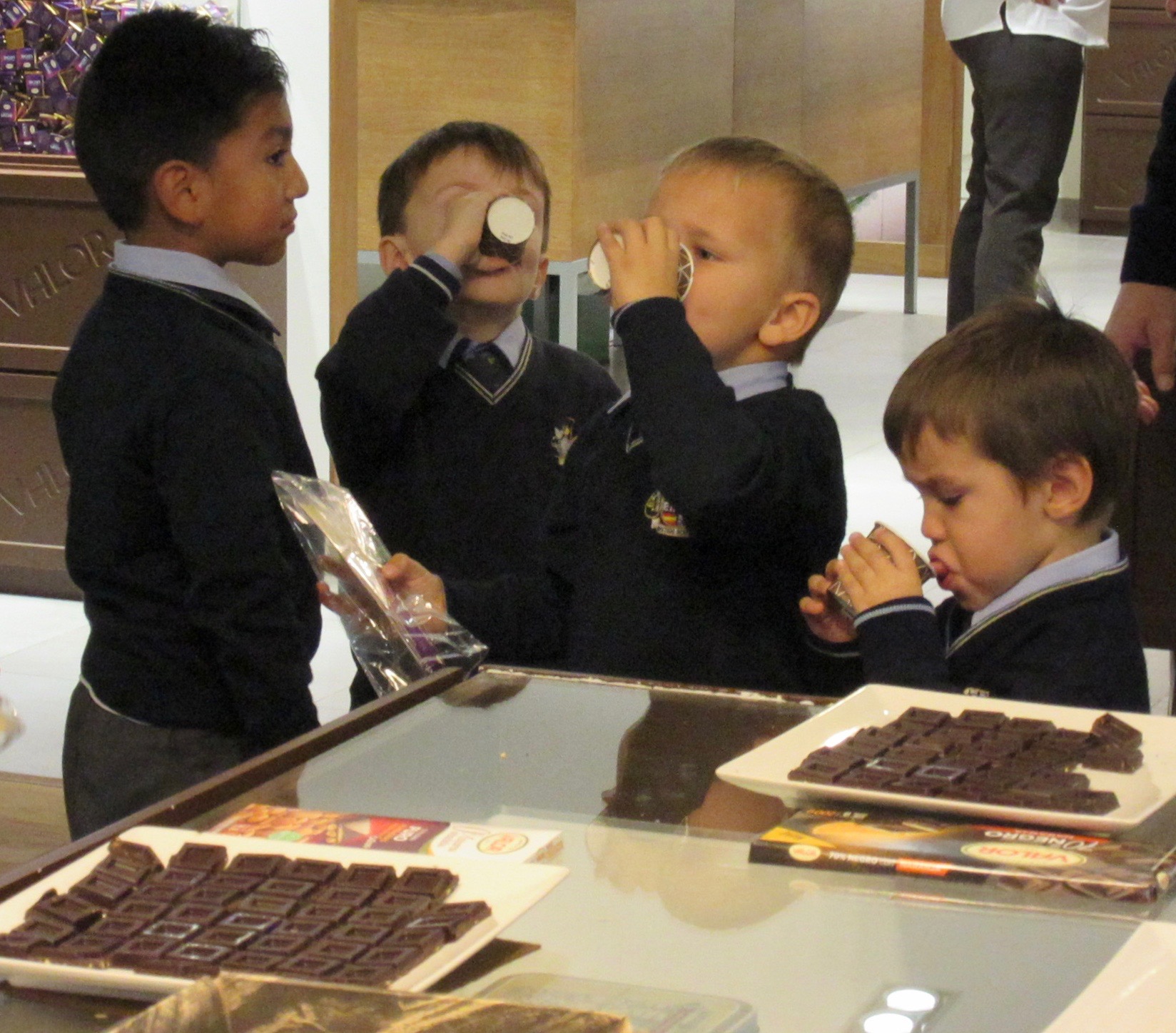 6 Dec, 2017
Posted by Comunicación
1 Tags
0 Comments