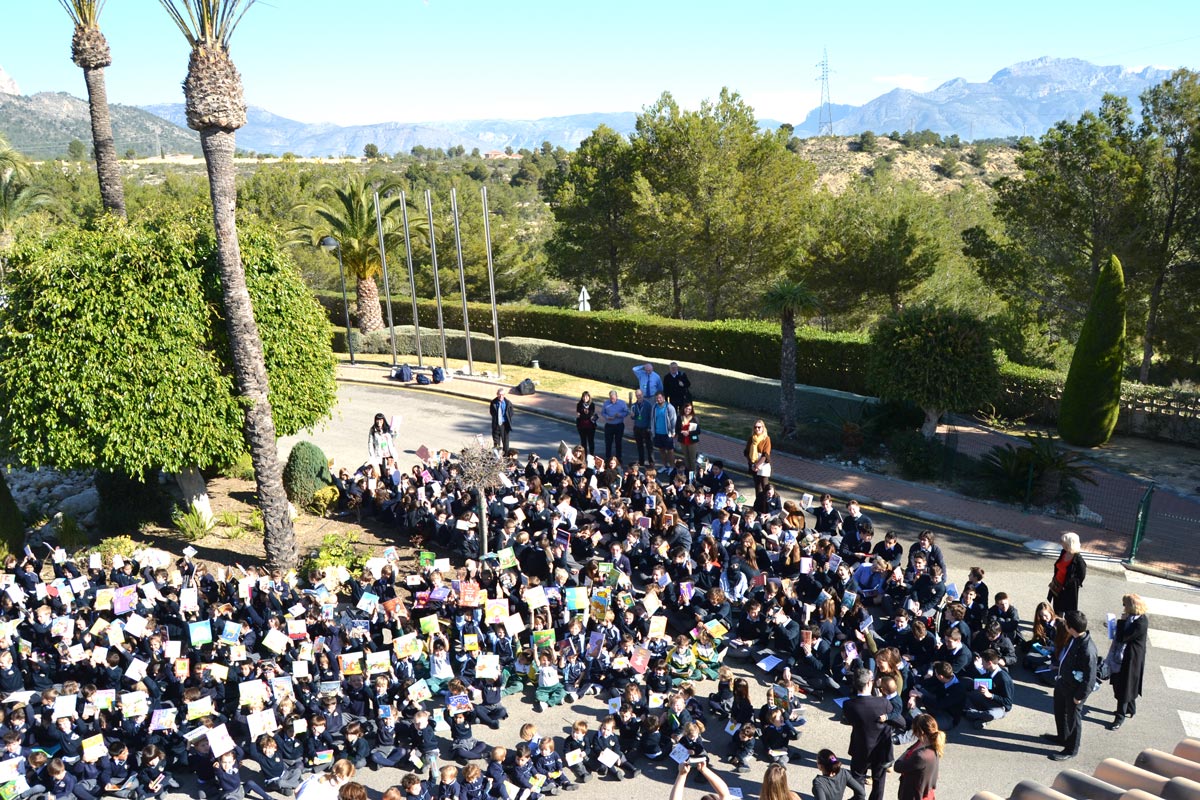 As everyone might be aware, it was World Book Day on Thursday 2nd of March. At Elian's British School La Nucía we give great importance to reading and, as a tradition now, every year we celebrate this special day with lots of activities and excitement.
On this day, all of our students, from infants to secondary, bring their favourite book with them and in the morning we all gather together outside to celebrate what we call 'The Big Read'.
Everybody enjoyed a variety of activities such as 'The Spelling Bee' or 'Carousel' and our secondary students participated with the celebrations by reading stories to the younger ones in the school and even offering short performances of well known book stories.
The day culminated with a whole school assembly in our auditorium.
Thank you to all the teachers for organising such a wonderful day!
10 Mar, 2017
Posted by Comunicación
3 Tags
0 Comments