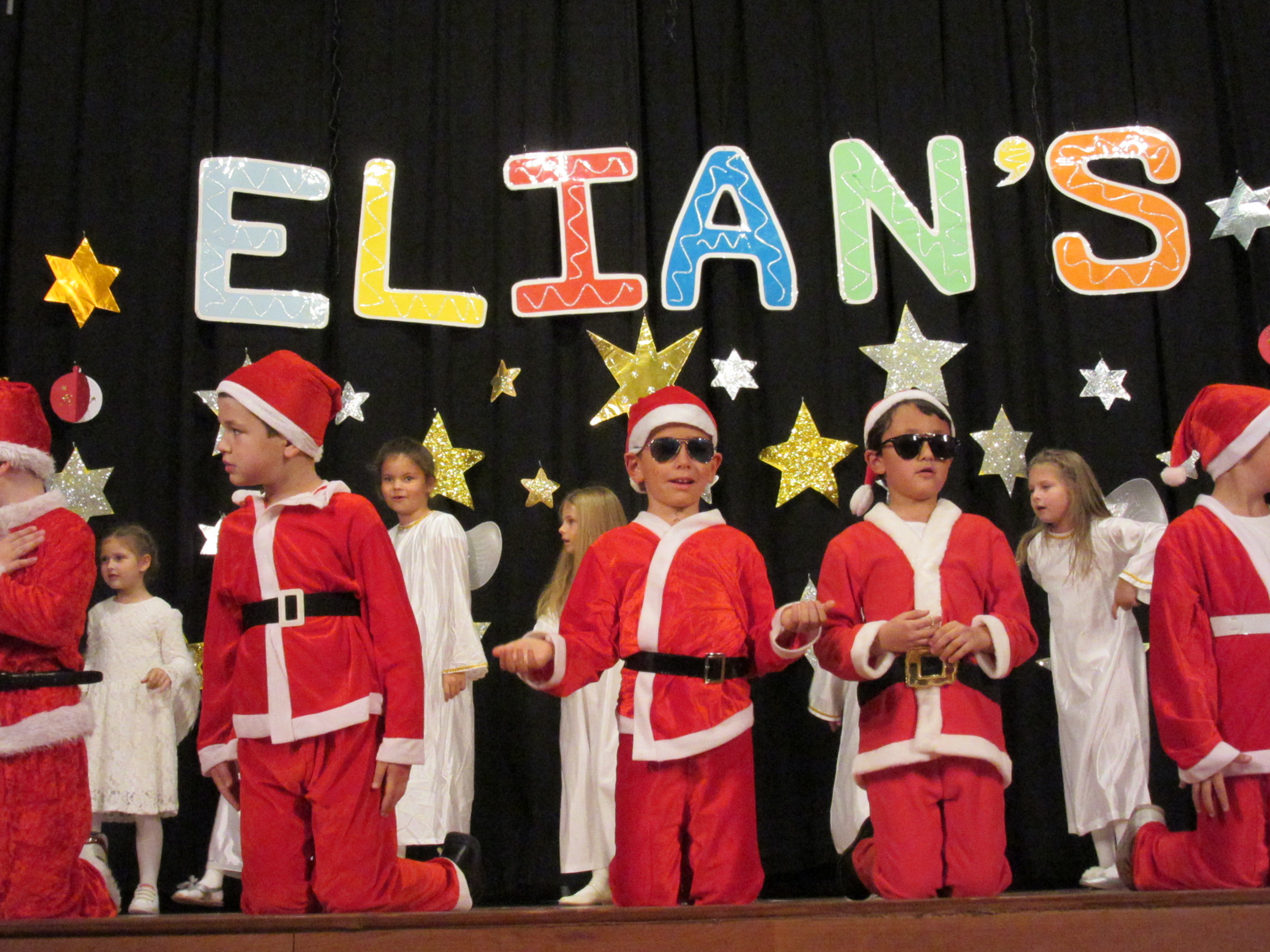 Our Year 1 and Year 2 students had a wonderful time singing their hearts out and showing off their best moves during their Christmas show on Monday, December the 18th.
Their performance was called A Funky Feel-good Christmas and involved great costumes and some wonderful singing and dancing.
All the children were on stage for the grand finale of Jingle Bells and Feliz Navidad.
20 Dec, 2017
Posted by Comunicación
1 Tags
0 Comments