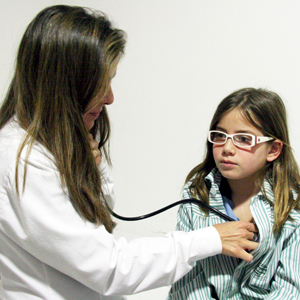 The health and safety of our students is of upmost importance.
The school has a designated coordinator who works with the school management team to monitor health and safety throughout the building and grounds.
Emergency first-aid kits are located at various points throughout the building and a number of staff members are qualified first-aiders. Additionally, health and safety courses are regularly provided for staff and students.
The school employs a fully qualified nurse who visits the school for a period of time each day. The nurse treats minor complaints and recommends further intervention if required.
Students and staff are also covered for all accidents and emergencies by our comprehensive medical insurance policy. The policy provides emergency care at a private hospital in the vicinity.