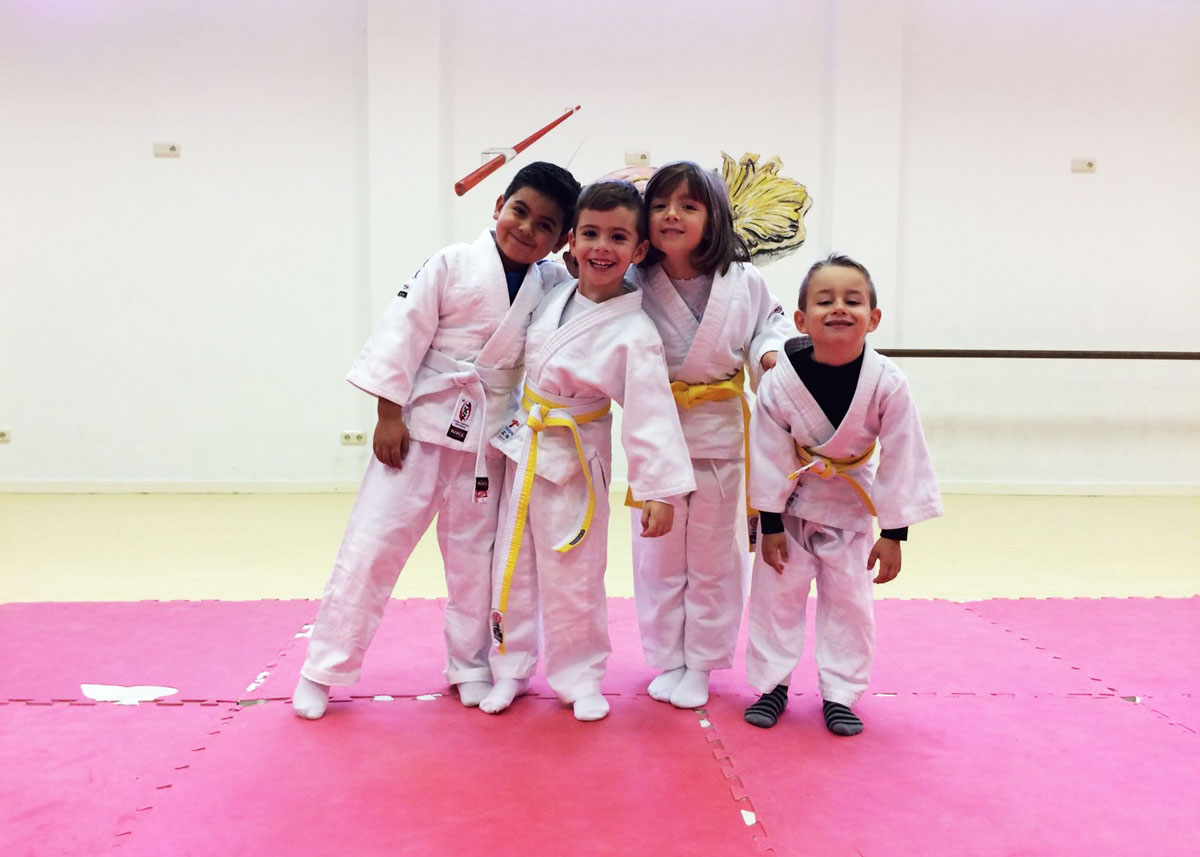 Last Saturday, December 3rd, Iale School celebrated its first Judo exhibition tournament within its facilities, inviting Cumbres School to participate. Our Infant and Primary students demonstrated us everything they have learned this first term.
Javier Mínguez, our teacher, made a small Masterclass with all of them, finishing the day with combats, by categories, in between the students and everyone received a diploma for their work in the session.
Congratulations to all our Judo students for representing the school on this day and enjoying the sport.
7 Dec, 2016
Posted by Comunicación
1 Tags
0 Comments