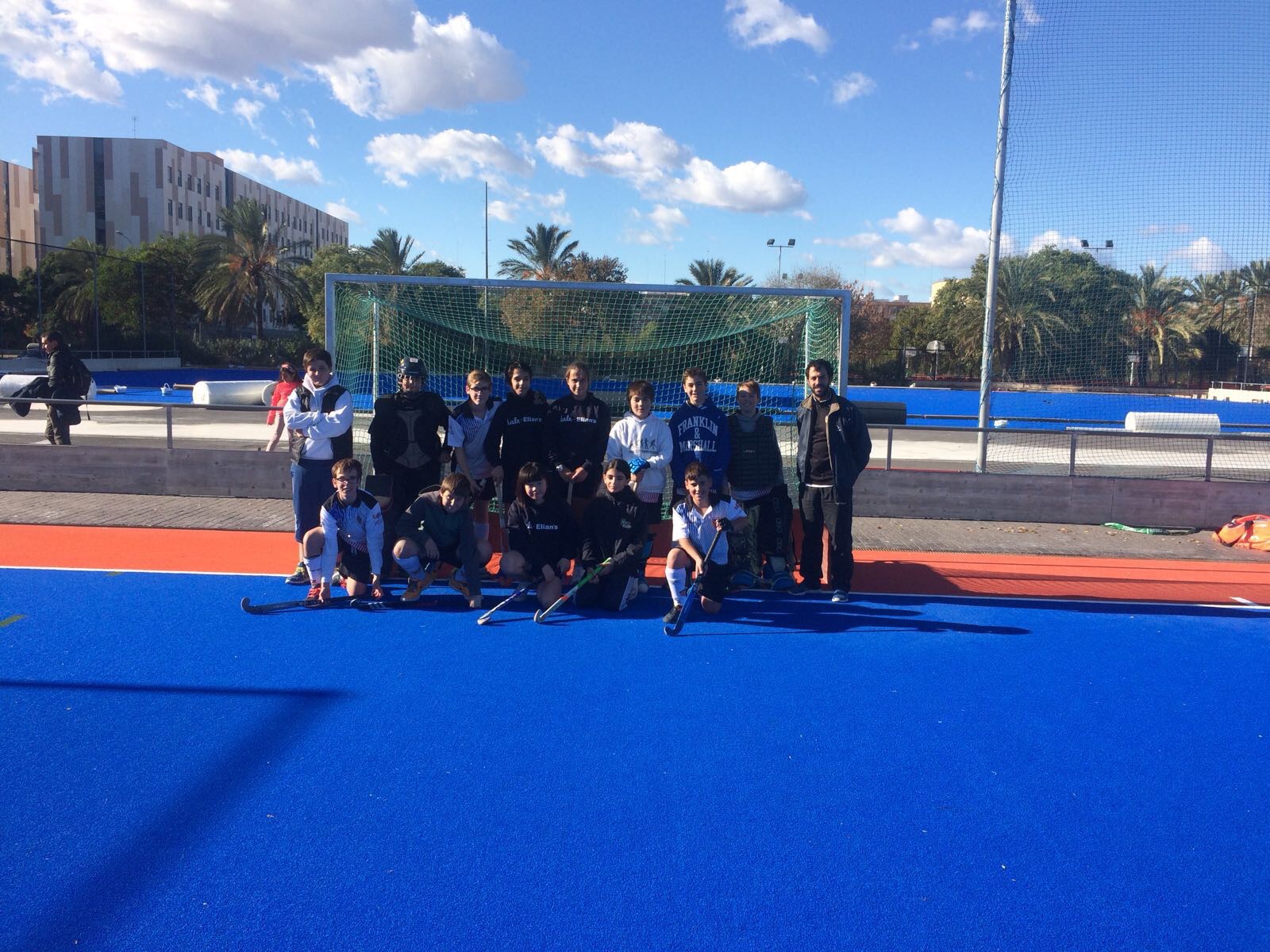 The Secondary Hockey team faced the  "Valencia Infantil Masculino"  team last Saturday at the  " campos del Politécnico" .
Our team won 3-2 in a game which really highlighted their progress. Without doubt their effort and enthusiasm of the Monday technical sessions is paying off !!!
Congratulations , here´s to the next game !
5 Dec, 2017
Posted by Comunicación
1 Tags
0 Comments