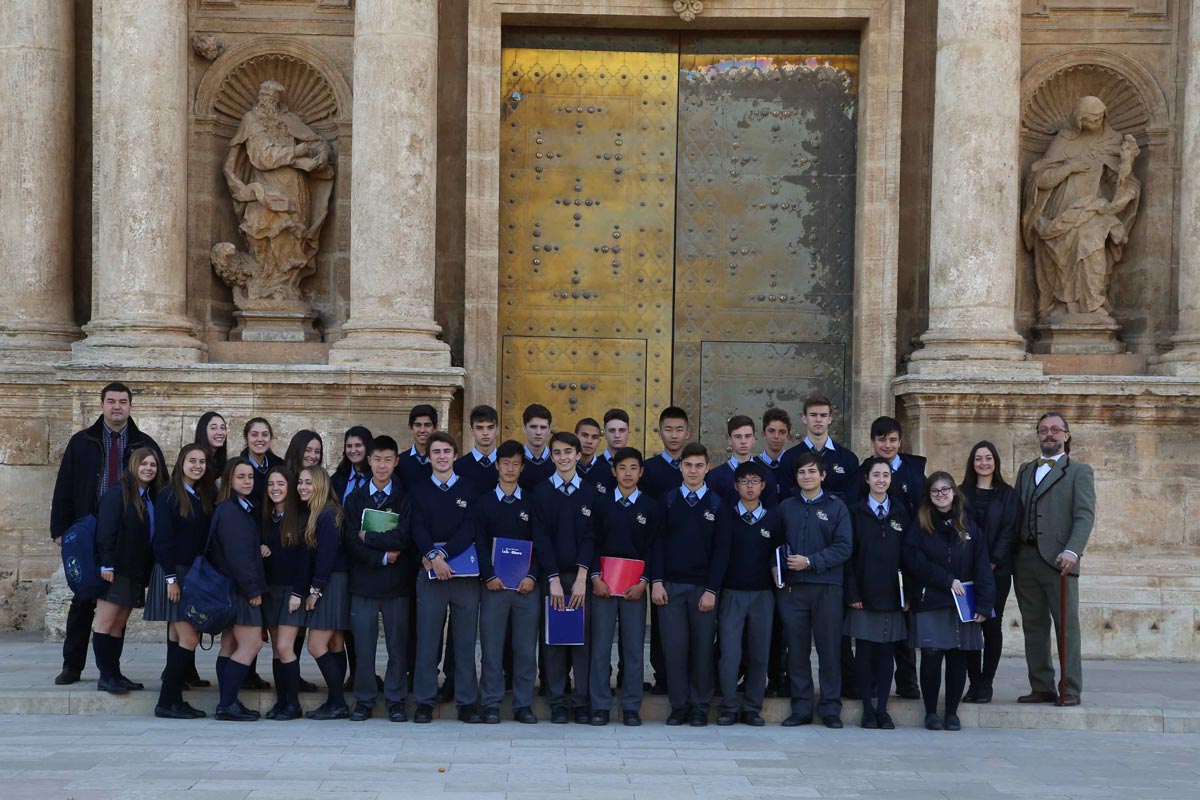 The Language and Literature department organized an extracurricular activity in which the 4th year ESO students attended the Valencian Library – Monastery of San Miguel de los Reyes.
The visit, theatricalised by San Miguel de los Reyes, was accompanied by literary creation workshops entitled 'Blasco Ibáñez and the Modernist House', in which the composition of Valencian society in the time of modernism was taught through the structure of the house and the social classes, aswell as demonstrating different micro-story techniques.
After the theory came the practise and the students demonstrated their skill by composing micro-stories of their own choice, adhering to the guidelines of a few characters and a single scenario in which the action takes place.
Finally, they visited the exhibition 'Blasco Ibáñez, a universal Valencian', which is displayed in the chapter house of the monastery until May.
25 Apr, 2017
Posted by Comunicación
3 Tags
0 Comments