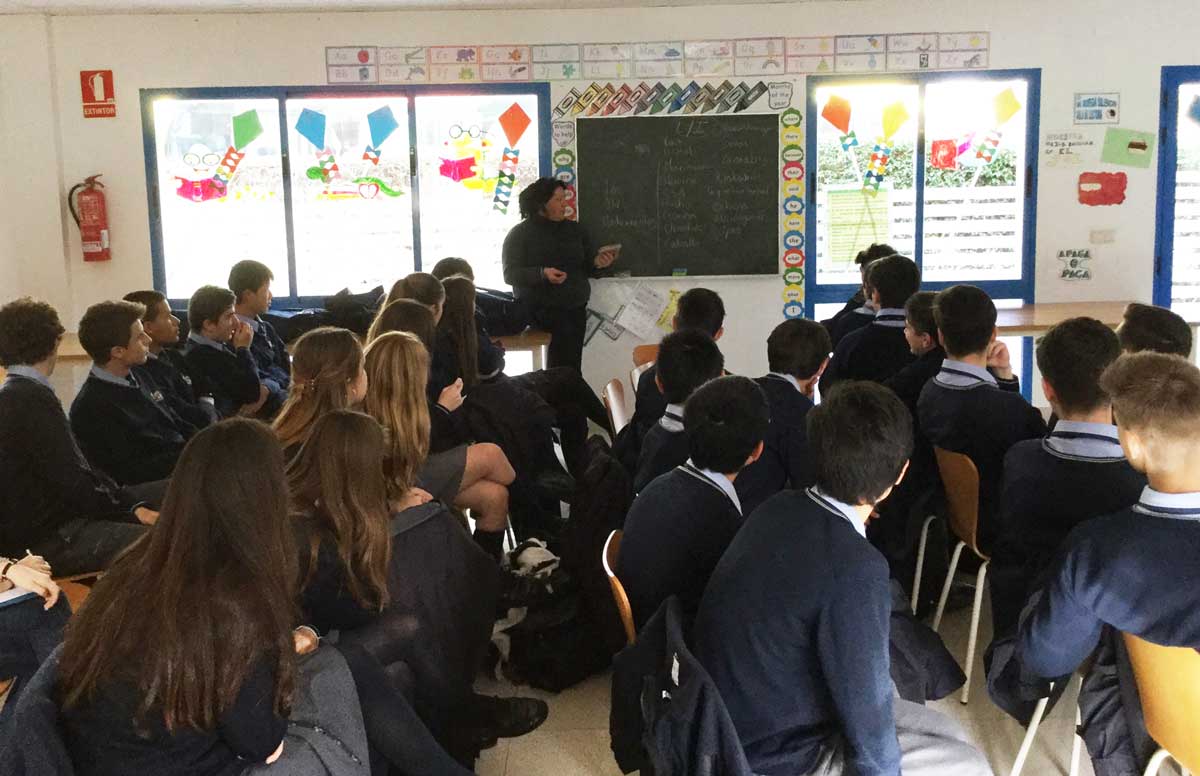 Last Friday 10th of February, 4th Year Secondary students carried out a preventive activity with the purpose of studying the risks of consuming substances and promoting healthy living habits.
The activity consisted of an informative talk about tobacco, alcohol and cannabis, and it was given by the Community Prevention Unit in Addictive Behaviour (UPCCA) from the Camp de Turia Association.
A number of objectives were achieved:
Provide truthful and understandable information, about tobacco, alcohol and cannabis, as well as the effects of its consumption.
Break with myths and allow easy communication related to all those aspects that create doubts or clarifications, so they have honest information about the existing risks.
Understand the impact of substance consumption from a biological, psychological, social and legislative point of view.
The students were very receptive and participative at all times.
21 Feb, 2017
Posted by Comunicación
4 Tags
0 Comments